Gina Zanolini Morrison is the second faculty member from Wilkes to participate in a Fulbright experience this year.
Gina Zanolini Morrison, professor of global cultures, has received a Fulbright Specialist Award to lead a series of workshops and lectures that introduce innovative teaching-learning strategies and curricula that address issues related to gender and equity in education. She will travel to Mumbai, India in Dec. 2022.
The project is initiated through the Gandhian Studies Center of Dr. BMN College, Andhra Pradesh, India. The center works toward collaborative efforts and methods where students can learn how to develop critical-thinking skills while examining their role as change-agents to create a more equitable world. Morrison's workshops will focus on practical learning experiences that address issues of bias and stereotype.
A program of the U.S. Department of State, the Fulbright Specialist Program is a unique opportunity for U.S. academics and established professionals to engage in two- to six-week, project-based exchanges at host institutions across the globe.
This is Morrison's second Fulbright award. In 2018, she spent six weeks in Petaling Jaya, Malaysia, where she worked with City University faculty on enhancing classroom skills and developing a research and writing culture. She has been at Wilkes since 1996 and teaches courses in global cultures and first-year foundations, while also serving as the Fulbright Program Adviser.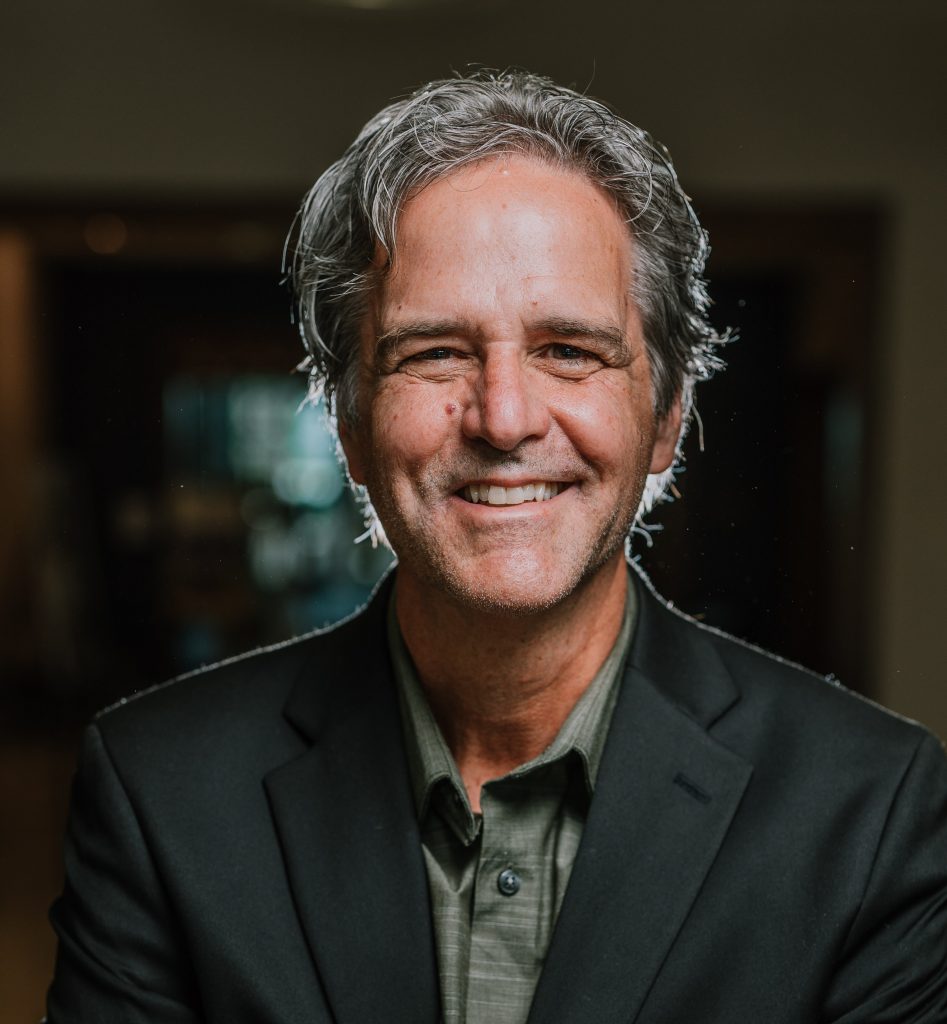 She is the second Wilkes faculty member to participate in a Fulbright experience this year. David Hicks, director of the Maslow Family Graduate Program in Creative Writing, is a Fulbright Visiting Scholar at Charles University in Prague, Czech Republic. He is spending the spring semester teaching an undergraduate course in American Literature from the Civil War to World War II, and a graduate seminar on Early American Women Writers and the origins of literary feminism.
The Fulbright U.S. Scholar Program offers over 400 awards in more than 130 countries for U.S. citizens to teach, conduct research and carry out professional projects around the world.
Hicks was initially chosen in 2020 for the Fulbright Visiting Scholar Program. Halfway into his semester-long experience, the pandemic hit and scholars returned home, teaching remotely from the U.S. The Fulbright Commission invited scholars to apply again for the 2021-22 academic year and Hicks was again chosen as a visiting scholar in Prague.
Hicks is author of White Plains, published in 2017. It was named the #1 book of Colorado authors by Westword Magazine, was a finalist for the Colorado Book Award and the 2018 "Village Read" for the 600,000+ residents of Arapahoe County, Colorado. His second novel, The Gospel According to Danny is being considered for publication as he works on a novella set in Prague.
The Fulbright Program is the U.S. government's flagship international educational exchange program, created to increase mutual understanding between the people of the United States and the people of other countries.