Wilkes University President Greg Cant started work on May 26 with little fanfare. Since then, remote work arrangements due to the pandemic have meant that many in the University community will have to wait until August to begin getting to know the University's seventh president. Anxious to look beyond his official bio, News@Wilkes asked Cant to share some things about his life – and he graciously responded to our questions. 
Where were you born?
Adelaide, South Australia. My father was a pastor and that was his first congregation. Later we spent some time on the east coast of Australia but returned to Perth, where my parents [originally] were from, when I was 11.
You've said you like to travel. Where did you first travel internationally?
Around the time of my 17th birthday, I traveled through Indonesia, Malaysia and Thailand for three weeks with a friend from work. I still can't believe my parents let me do this trip! What were they thinking?
What countries have you visited?
Australia, New Zealand, Indonesia, Malaysia, Thailand, Singapore, China, Hong Kong, Macau, India, Bangladesh, USA, Canada, Mexico, Costa Rica, Jamaica, England, Scotland, Wales, France, Germany, Belgium, Austria, Switzerland, Netherlands, Greece, Denmark, Italy, Bulgaria, Yugoslavia, Israel, Palestinian Territories and Turkey. I have also traveled to over 30 states in the U.S.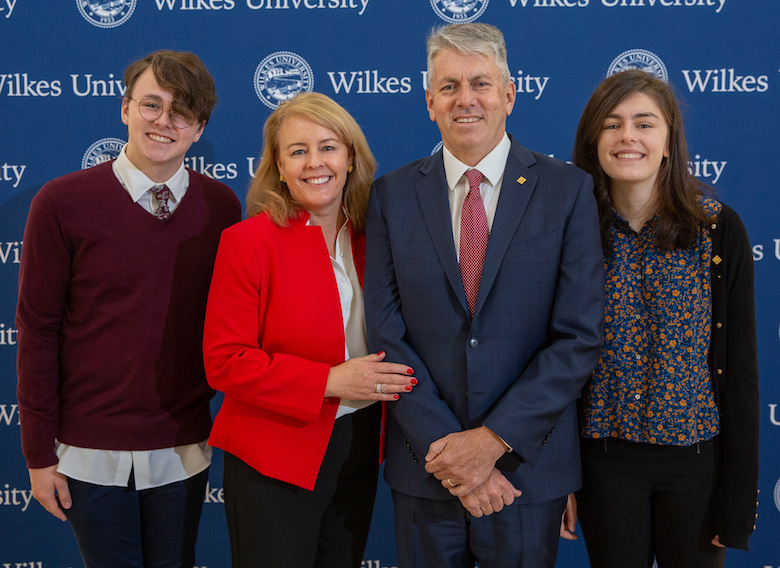 Where did you go on your most recent family holiday?
Last Christmas, we flew into Phoenix and did a road trip over 12 days through canyon country including stops in Sedona, Grand Canyon, Monument Valley, Antelope Canyon, Arches National Park, Bryce Canyon National Park, Zion National Park. We have been lucky to explore a lot of the U.S., but this was truly a spectacular trip.
Many of us have experienced lost luggage, flight delays and missed connections. You've traveled quite a bit: Have you had any scary, challenging or unusual experiences while traveling?
In the early 80s, I travelled by myself on the train from London to Istanbul. As the train left Yugoslavia, I was the only person in a cabin that, unbeknownst to me, was completely full of contraband.  When we crossed into communist Bulgaria, I was pulled off the train and interrogated by the border guards as a possible smuggler. It was terrifying! I was working in London and travelling around Europe, and this experience was so unsettling that I cut my time abroad short and returned to Australia.
Your bio notes that you have not always worked in academia. What was your most unusual job?
I lived in the tiny town of Cue in the outback desert of Western Australia where I was an assistant manager of a hostel for aboriginal children. The children had come from the surrounding desert communities to attend school. Total population of the entire town was 130 residents.
What is your favorite food?
I love all types of food and getting the chance to travel and eat new things. If I had to choose, it would probably be Asian food: Thai, Vietnamese, Indian in particular. I have a big sweet tooth and love desserts, so I can never walk past a bakery without checking it out!
Where does your extended family live?
Mostly in Perth, Australia, except for my eldest son who lives in Tasmania. My wife, Angela, is also from Australia and most of her family is in Perth but she has a brother in Sweden and a sister south of Sydney. It's hard living so far away from them all and we wish the flight was shorter!