After a nationwide search, Wilkes University has selected Scott Musa as the next director of athletics. Musa will replace current Athletic Director Addy Malatesta, who is retiring in June after 34 years at the University.
Musa is a career athletics professional whose decades of experience at the Division III level has prepared him to lead the 23 athletic programs at Wilkes. He will also lead the University's transition to the Landmark Conference in 2023-24.
"The transition to the Landmark is an exciting opportunity for Wilkes University, the athletics department, our coaches and student-athletes," Musa noted. "It is an opportunity to develop new rivalries, maintain some previous relationships with institutions from the Middle Atlantic Conference, and compete against institutions that are very similar in mission and vision."
Musa comes to Wilkes following a lengthy career at Shenandoah University, a Division III institution and member of the Old Dominion Athletic Conference. The 2022-23 academic year represents Musa's 31st at Shenandoah, most recently serving as associate athletic director and athletic communications director. In this role, Musa led the publicity for all of the Hornets 22 intercollegiate teams and the athletic web site. He also had supervisory responsibility over 11 athletic programs.
"Scott is a seasoned athletic administrator whose experience, high level of enthusiasm and creative energy is a great fit to help shape the future of our athletic program as we move into a new conference," said Wilkes Interim Vice President of Student Affairs Mark Allen. "The University is certainly grateful for the growth of Wilkes Athletics under the leadership of Addy Malatesta over the years and look forward to continued success as Scott begins his tenure," he added.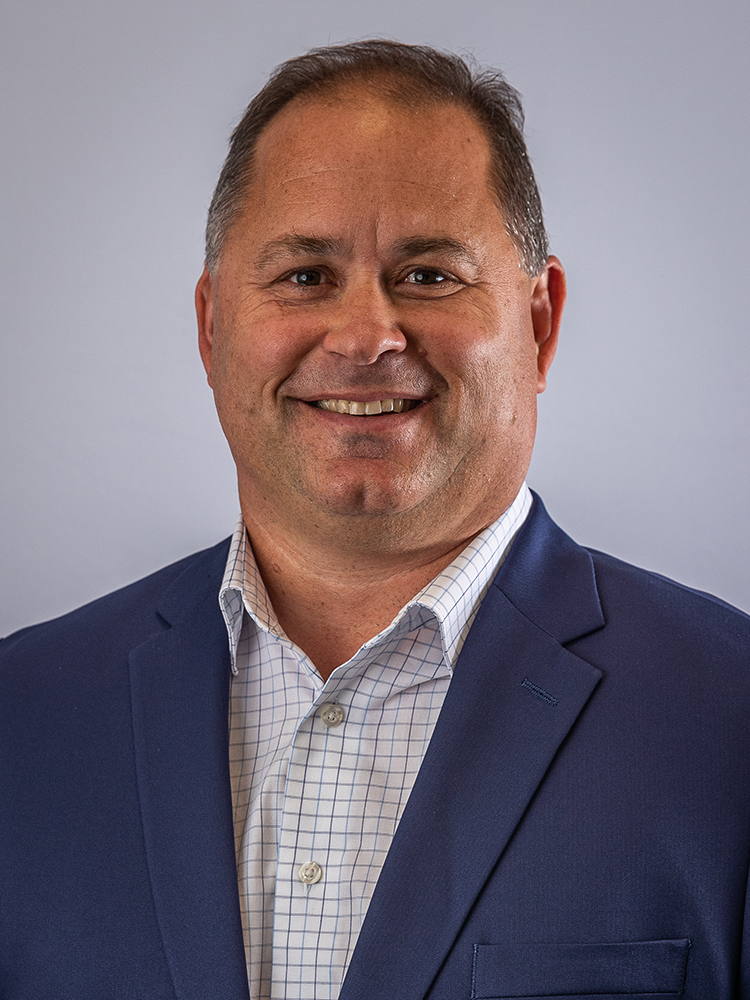 In his time as an administrator, Musa helped direct the renovation/construction of baseball, softball and lacrosse/field hockey stadiums within the last 18 months. In 2018 he served as the athletics general director for the construction of the $25 million, 77,000 square foot James R Wilkins, Jr. Athletics & Events Center. Musa had a hand in fundraising for the athletic department at Shenandoah helping organize and run the athletic golf outing from 2001-2010.
"We congratulate and thank Addy Malatesta for her excellent leadership of the program throughout her career at Wilkes and we welcome Scott and his expertise as he comes at a time when the Colonels face new and exciting challenges as a member of the Landmark Conference," said Wilkes University President Greg Cant.
Musa has served on three NCAA committees: the Division III Women's Lacrosse Committee, the Women's Lacrosse Rules Committee and the Playing Rules Oversight Panel (PROP). He will continue his service on PROP through August, 2024. He ended his term on the DIII Women's Lacrosse Championships Committee as chair, and was honored by the Intercollegiate Women's Lacrosse Coaches Association with its President's Cup award for distinguished contribution to the sport of women's lacrosse.
"I want to thank Dr. Mark Allen, the search committee and everyone I met during my interview process," said Musa. "Everyone, from the coaches to President Cant, were very open and welcoming and eager to share their experiences at Wilkes. I found it very reassuring that Wilkes is a place that is committed to the Division III ideal and is primed to continue its success," he added.
Musa is a member of the College Sports Communicators and the Virginia State Sports Information Directors Association and served as president of the latter organization from 2007 to 2011. In August, 2019, Musa was elected as the second vice president of the Division III Sports Information Directors Association. He was president of the association during the 2021-22 academic year.
Musa got his start in Division III athletics at Shenandoah as an assistant men's lacrosse coach in 1992. He became the women's lacrosse head coach in 1999 and served for five seasons. He earned his bachelor's degree at the University of Notre Dame in 1992 where he was a four-year member of the men's lacrosse program. He and his wife, CK Calhoun, have a son named Carter.
"Transitioning to a new school after having been at one place for so long is both exciting and scary at the same time," said Musa. "My family and I can not wait to make northeast Pennsylvania our home and become a part of the Wilkes community."
Musa will start his position at the University in early July.