For plenty of Wilkes students, faculty and staff, this past week may have been a break from the usual campus routine, but it wasn't spent relaxing on the beach.
Colonels hit the road and took to the skies for a variety of locations in the U.S. and abroad:
Students traveled to North Carolina with Megan Boone Valkenburg of the Office of Civic Engagement and Jennifer McLaughlin of the Honors Program. The group took a leap and lent a hand at the Carolina Tiger Rescue. Rumor has it they also showed off their ax throwing skills.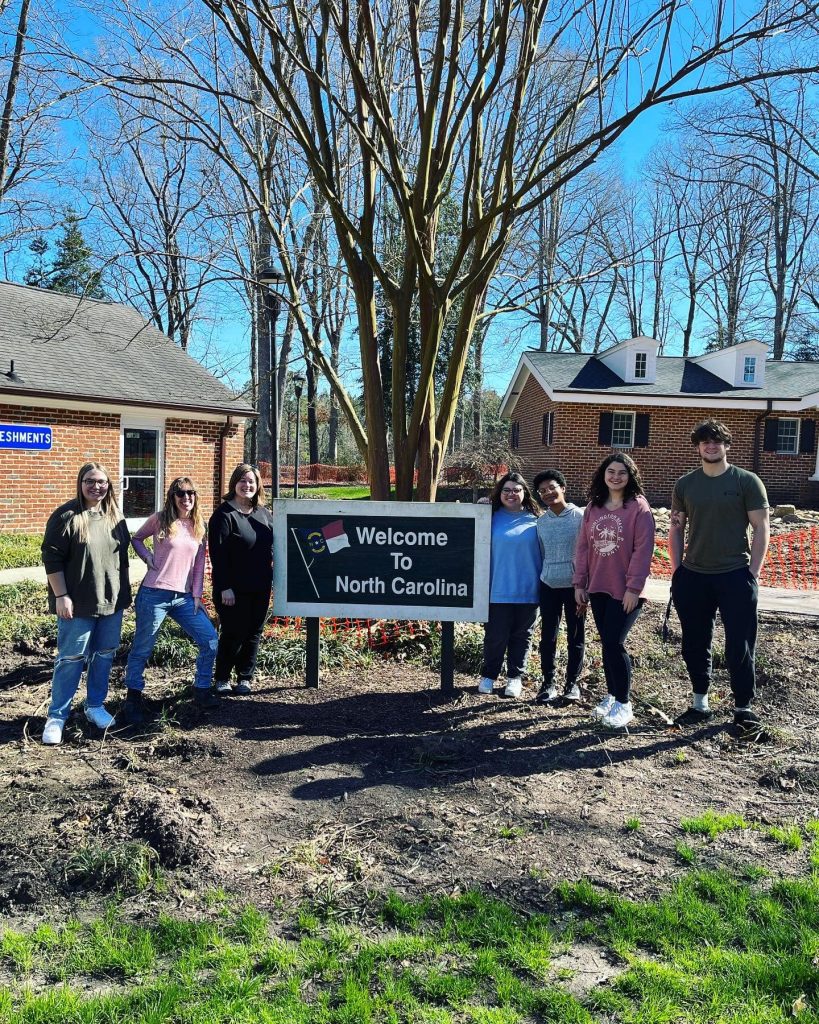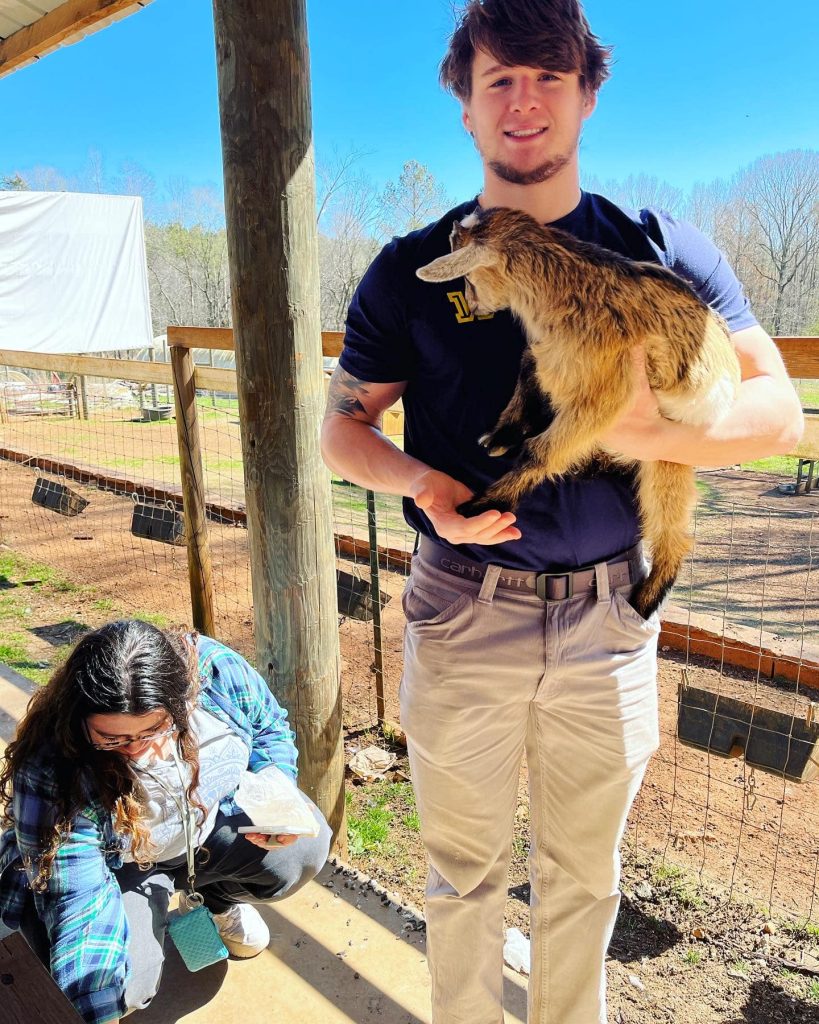 A team of students joined Andy Miller, associate professor of political science, and Jeff Stratford, professor of biology, on a trip to Costa Rica as part of PS 298 – Sustainable Ecotourism. They cleaned trails, checked out the area's volcanic activity and spent some time with local wildlife including birds, monkeys and an armadillo.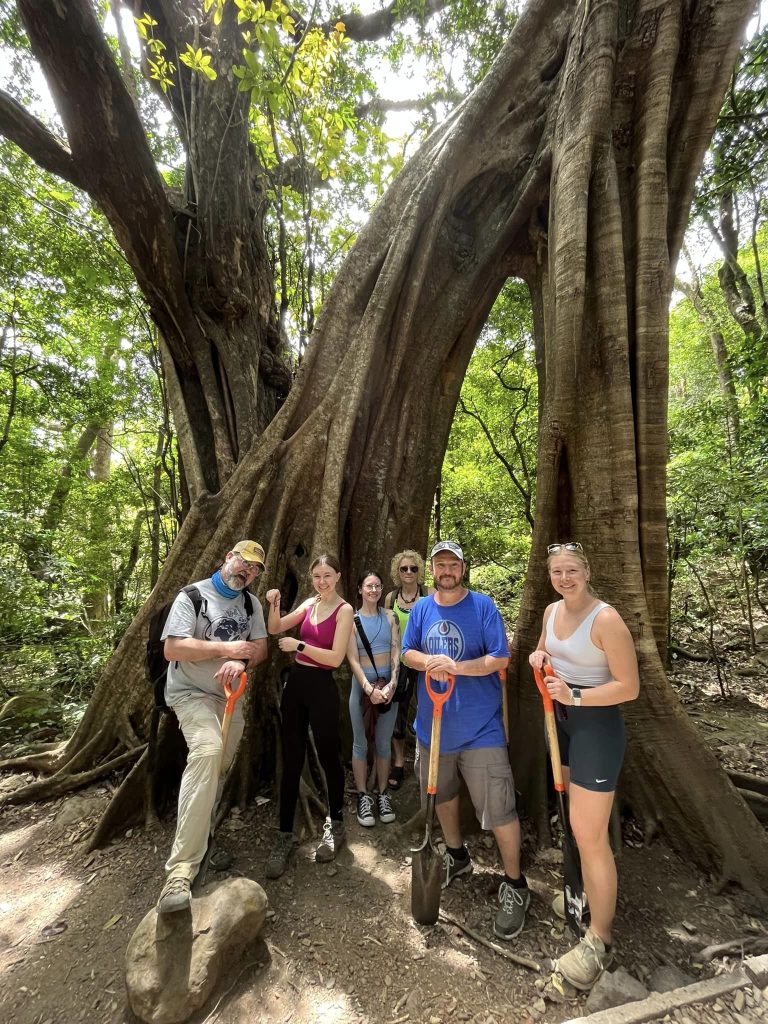 Ben Toll, assistant professor of political science, and Jon Kuiken, associate professor of history, led a short-term study abroad trip to Ireland and Northern Ireland, exploring the area's often tumultuous past, its present and the future.
Five theatre students took the show on the road to Lexington, Kentucky, to step into the spotlight and audition for jobs at the highly selective Southeastern Theatre Conference.
Five students were chosen to share their musical talents with the prestigious Pennsylvania Intercollegiate Band, performing at Commonwealth University at Mansfield. Director of band Philip Simon joined the bunch for the organization's 75th anniversary.
Wilkes Adventure Education (WAE) members and Jill Price spent the week roughing it in the gorgeous southwest, getting in touch with nature in Sedona, Arizona, and the snowy Grand Canyon.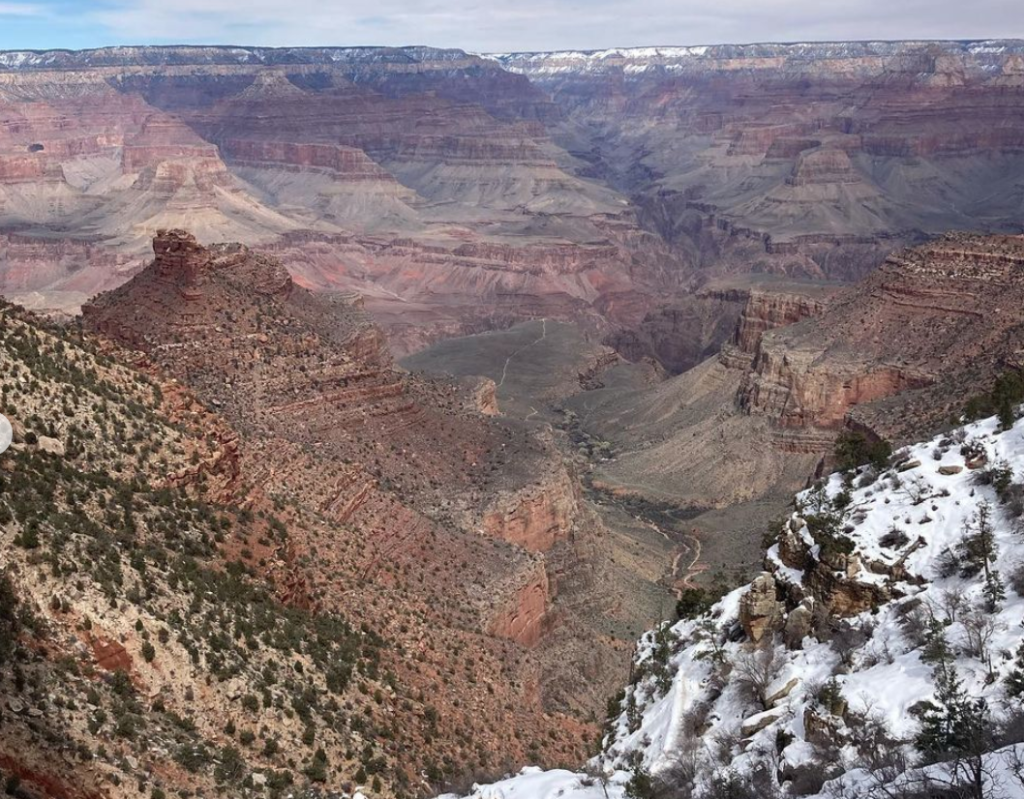 Colonels athletes road tripped to warm weather venues. The softball team and women's lacrosse team competed in Myrtle Beach, South Carolina, the baseball team took the field in Fort Pierce, Florida, and the men's soccer team traveled to Spain.
At Wilkes, the world is your campus, and classes, clubs and sports can take you anywhere you want to go.