Story and photos by Jordan Daniel '23, Communication Studies
Wilkes University's Center for Career Development and Internships presented their Career, Internship and Grad School Fair on Thursday, Oct. 20 in the McHale Athletic Center. Colonels looked ready for success dressed in their business professional attire and with their resumes in hand.
"This face to face interaction is helpful when students are wanting to learn about full-time, part-time, internship opportunities and even schedule interviews to further explore them," said Anna Bateman, career development and internship coordinator. "It is also a good way for students to practice their articulation skills when talking to employers."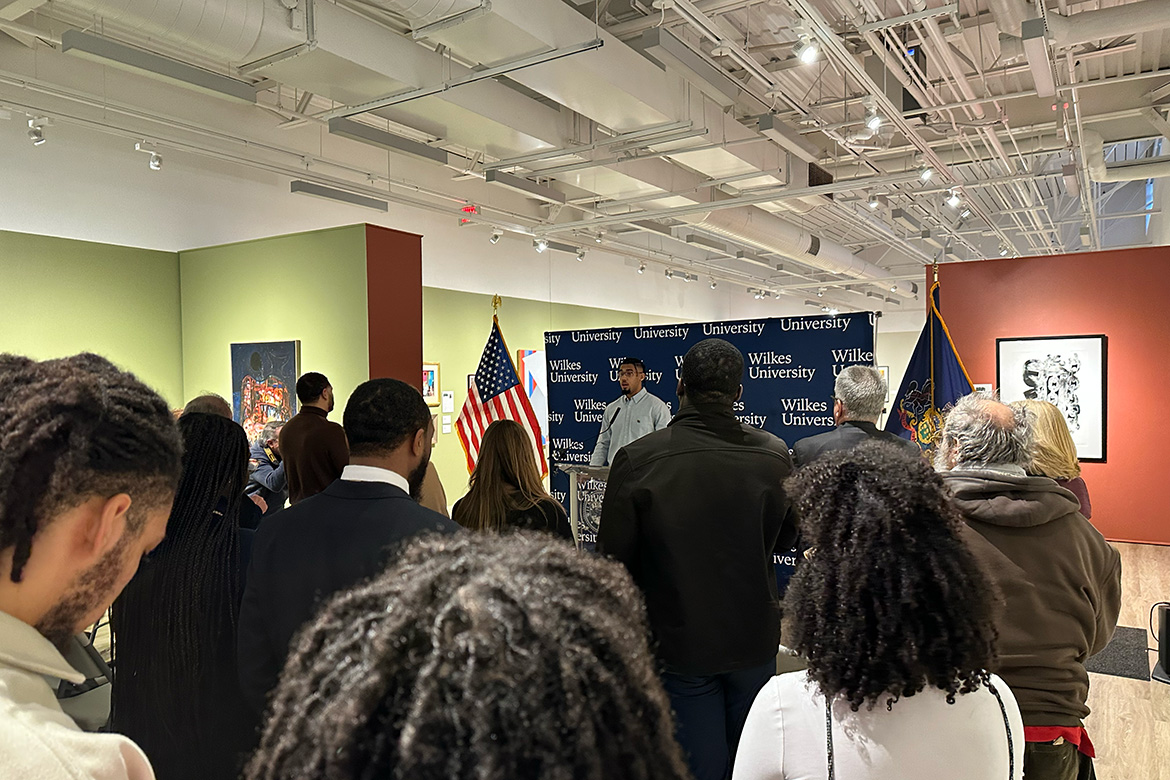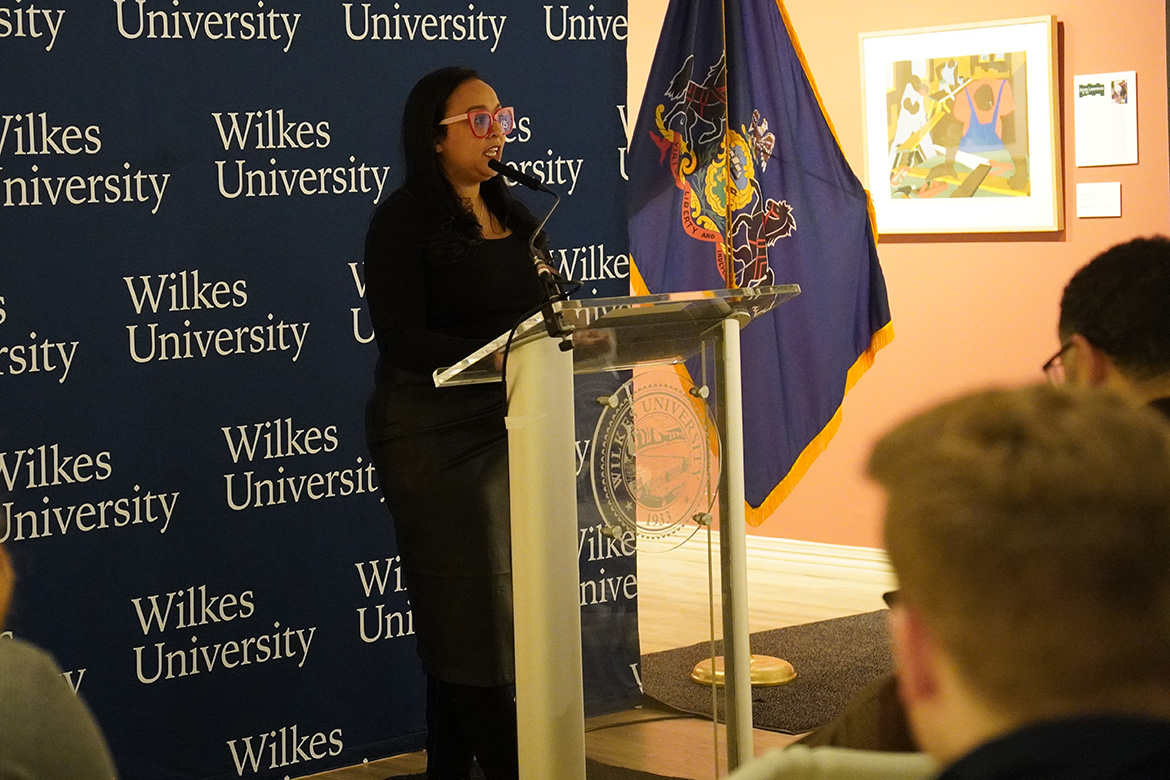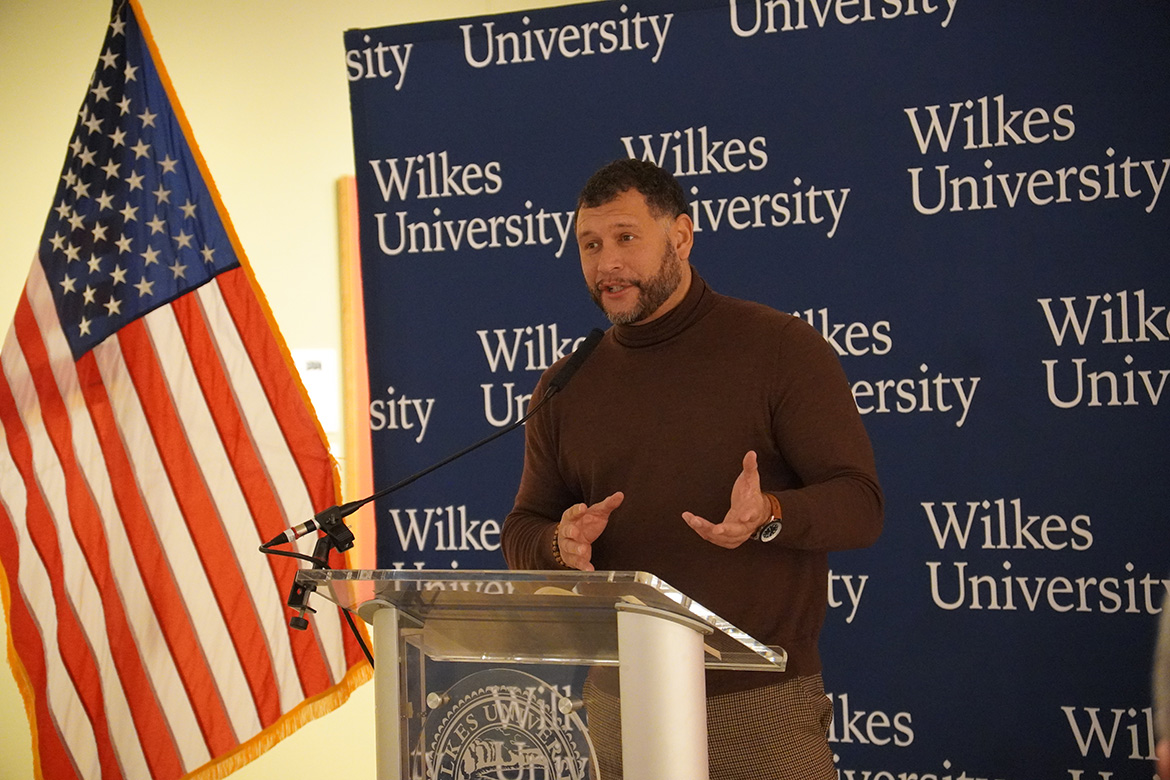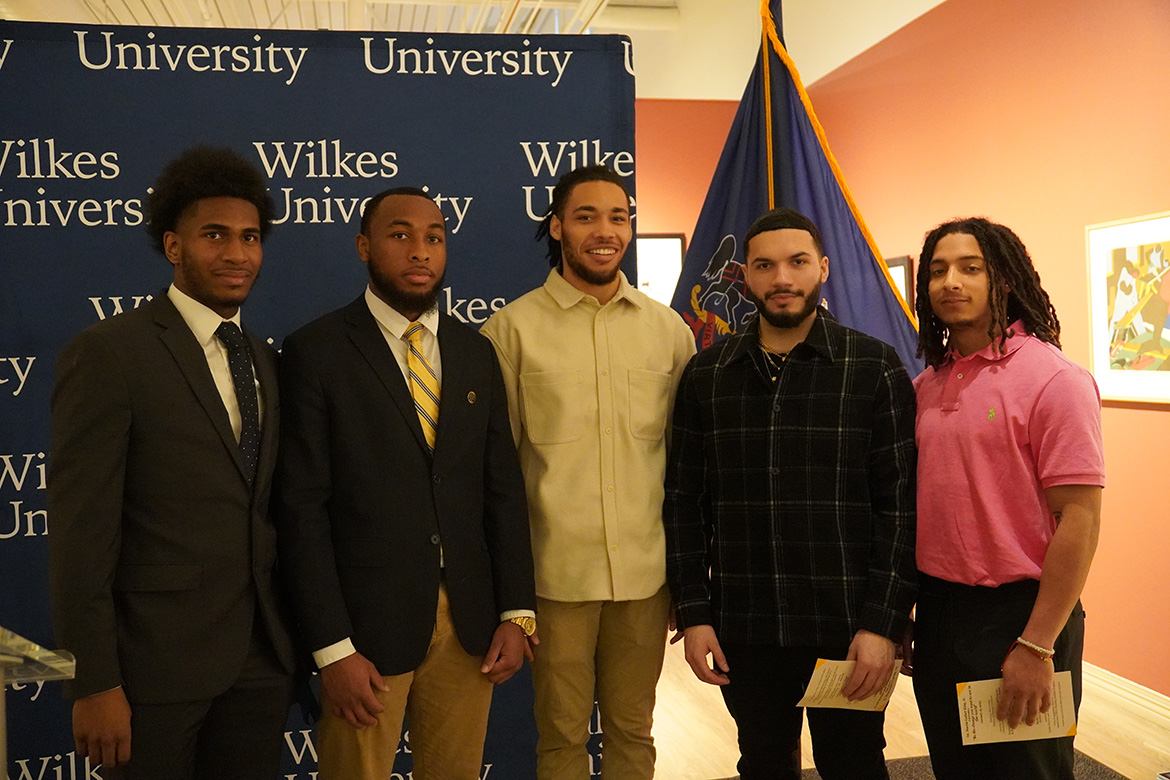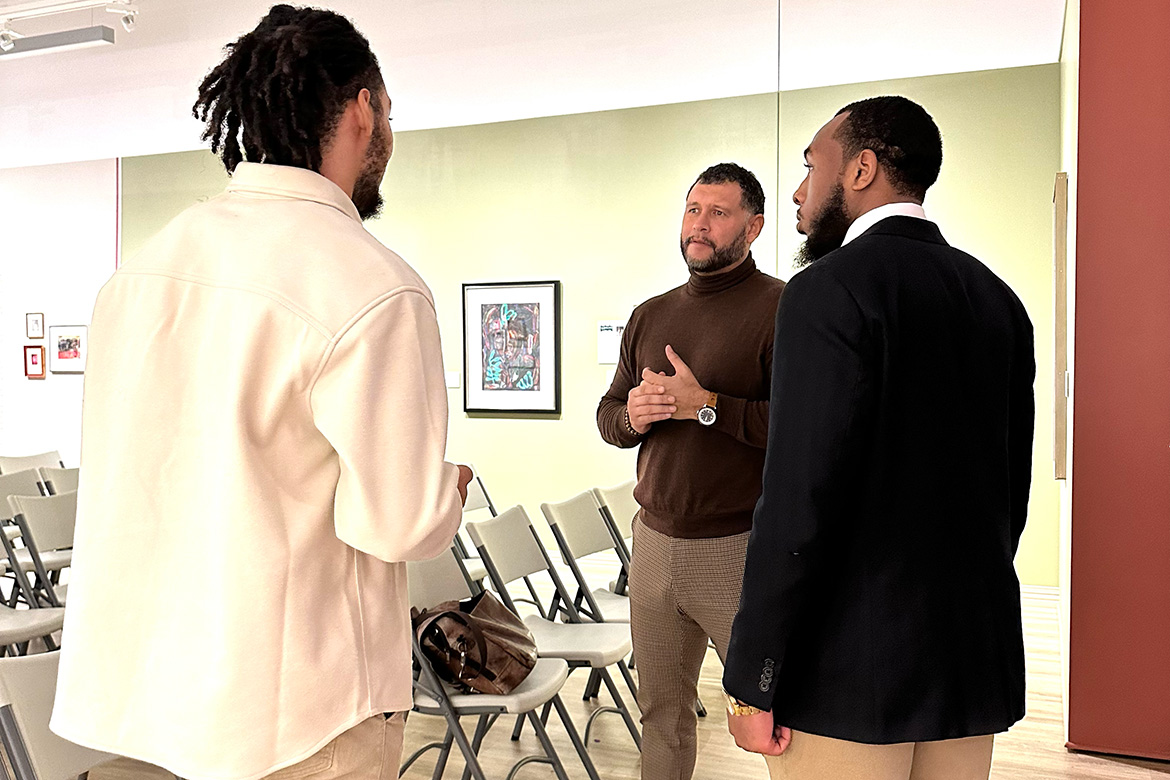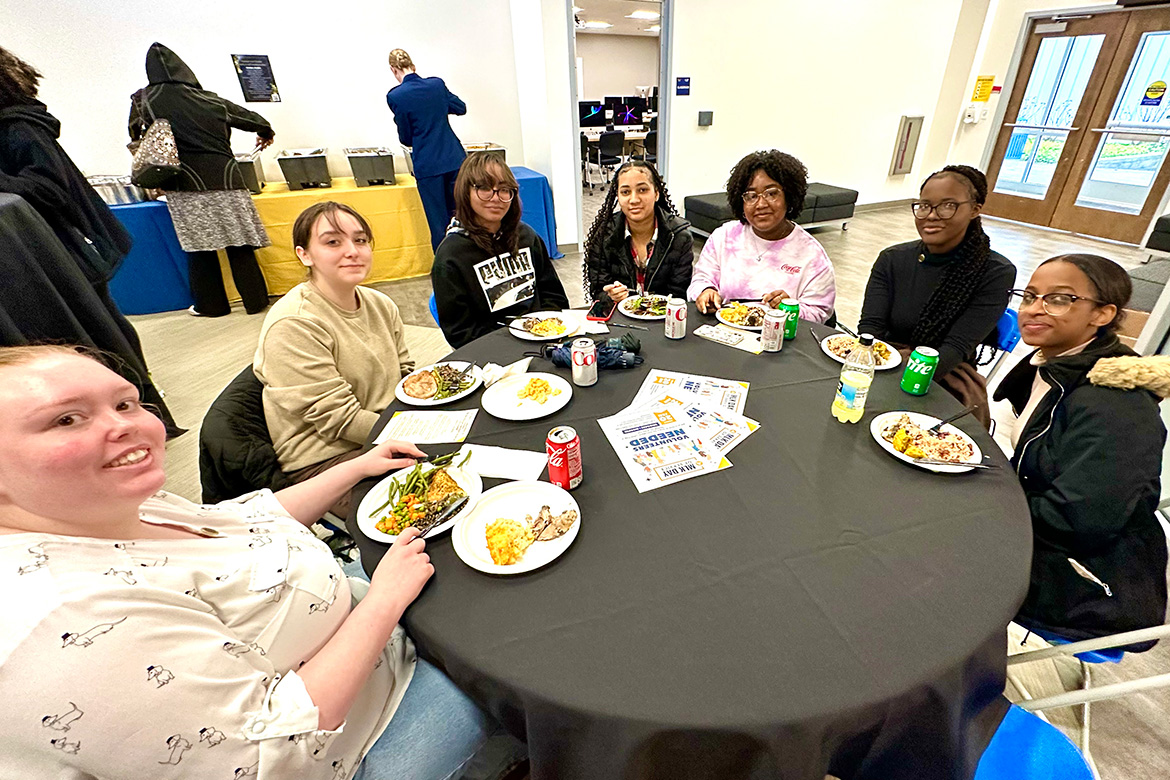 MLK-JR-DAY-national-anthem
MLK-JR-DAY-walker-w-students
Approximately 120 organizations and around 180 recruiters met with students of all class levels and majors to talk about available jobs, internships and grad school programs they have to offer.
"I met a lot of great students today from different backgrounds and different majors," said Althea Mihalopoulos, talent acquisition business partner at ADP. "It is really nice to feel a sense of community because even if people are not interested in sales, they are still willing to talk about ADP and it just shows the type of students that are here."
Students were given useful information and an opportunity to network, which will be beneficial for their future career paths. Also, those who are unsure about entering the workforce after graduating from Wilkes were given the opportunity to learn more about continuing their education at grad schools that were present at the fair today.
"These fairs are important because it gives students a head start on job opportunities students at other universities may not have the opportunity to obtain," said John Washington, senior sports management major.
"We did have an increase in student participation this semester compared to last semester, which shows that students are more willing to come out and talk to recruiters," said Bateman. "We hope with this event, that further fairs will bring in even more employers and students to network and connect with one another."
The Center for Career Development and Internships hosts two career fairs each year, in the fall and spring semesters. For more information, contact anna.bateman@wilkes.edu.