Those who are "game" for a fun murder mystery can join the laughs as Wilkes University Theatre presents Clue: On Stage! at 8 p.m. on Oct. 6, 7, and 8, and 2 p.m. on Oct. 8 and 9 at the Dorothy Dickson Darte Center for the Performing Arts, 239 S. River St., Wilkes-Barre.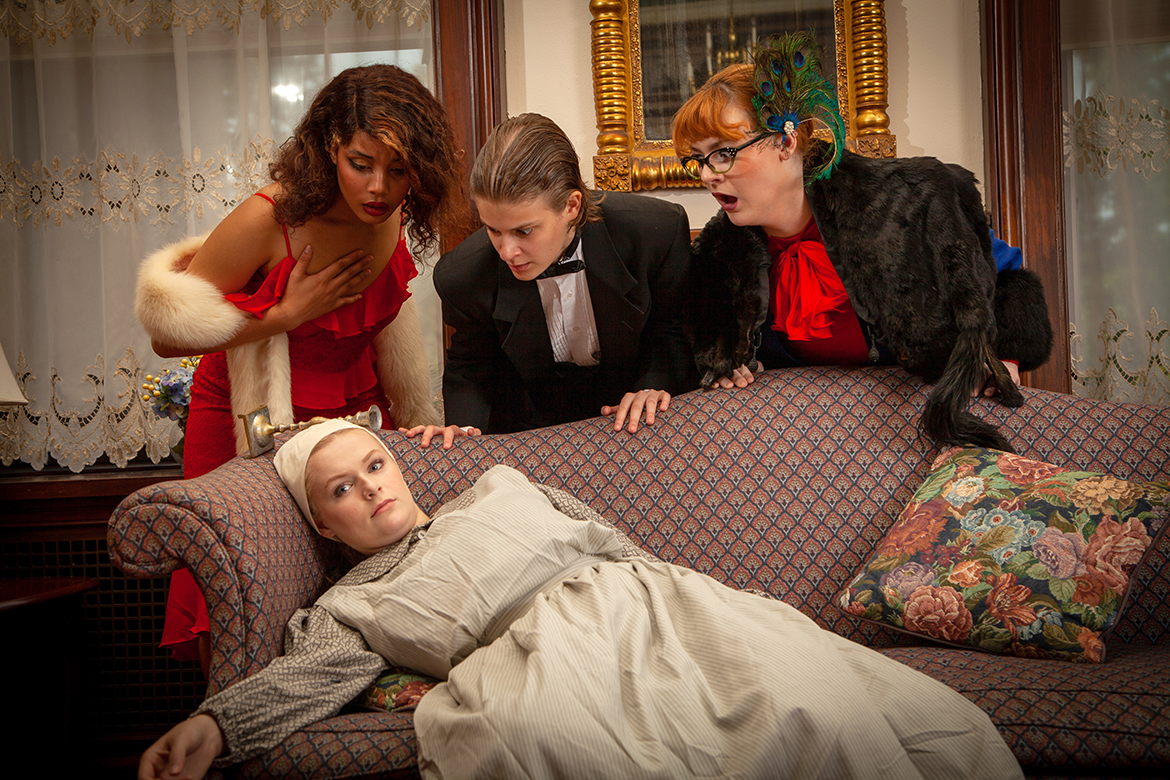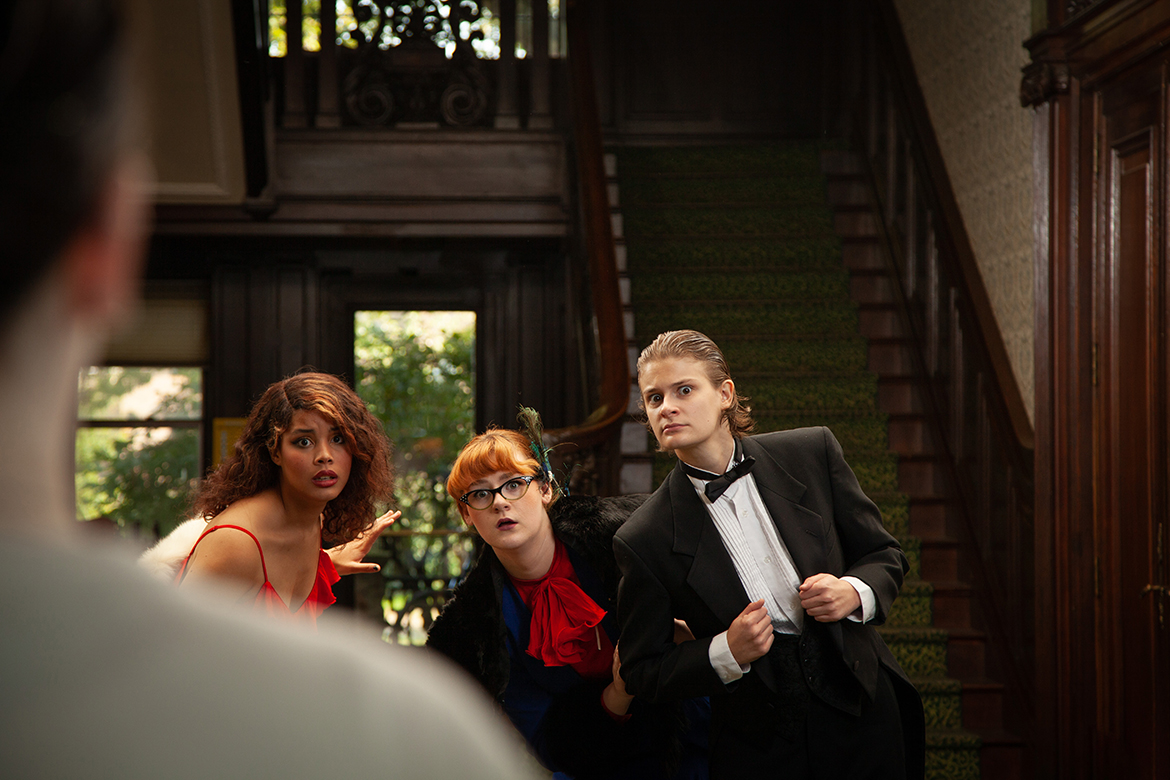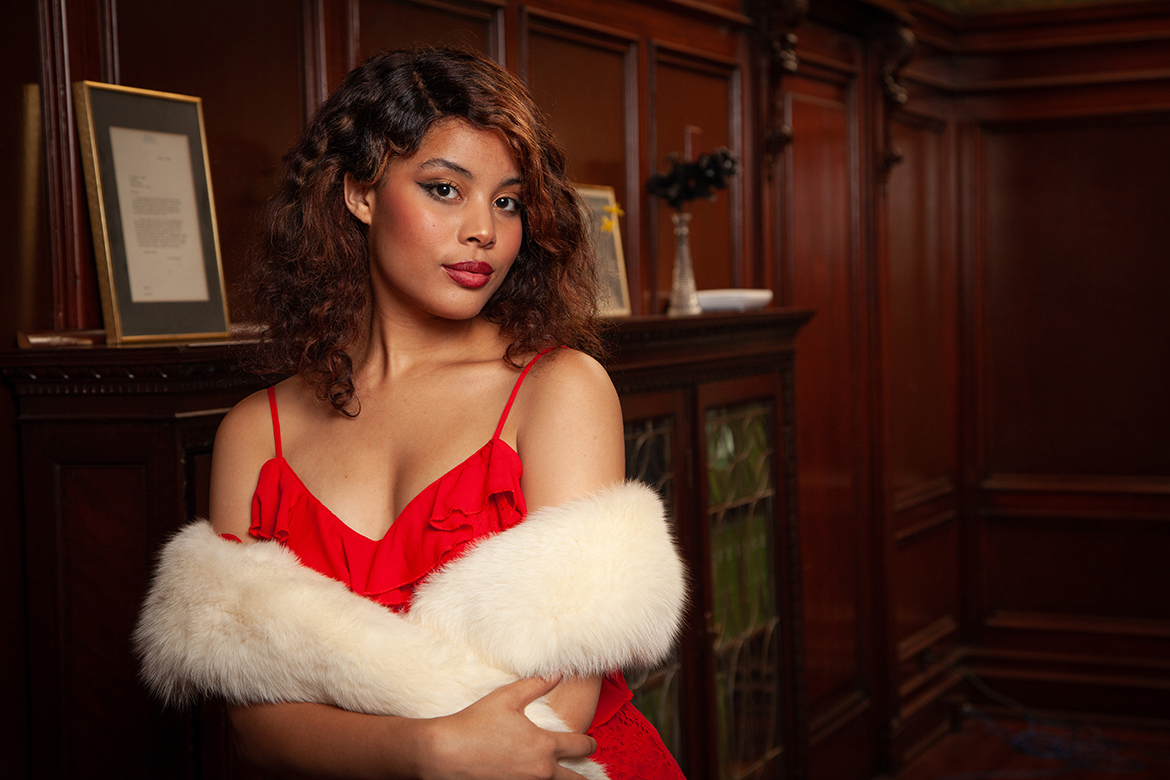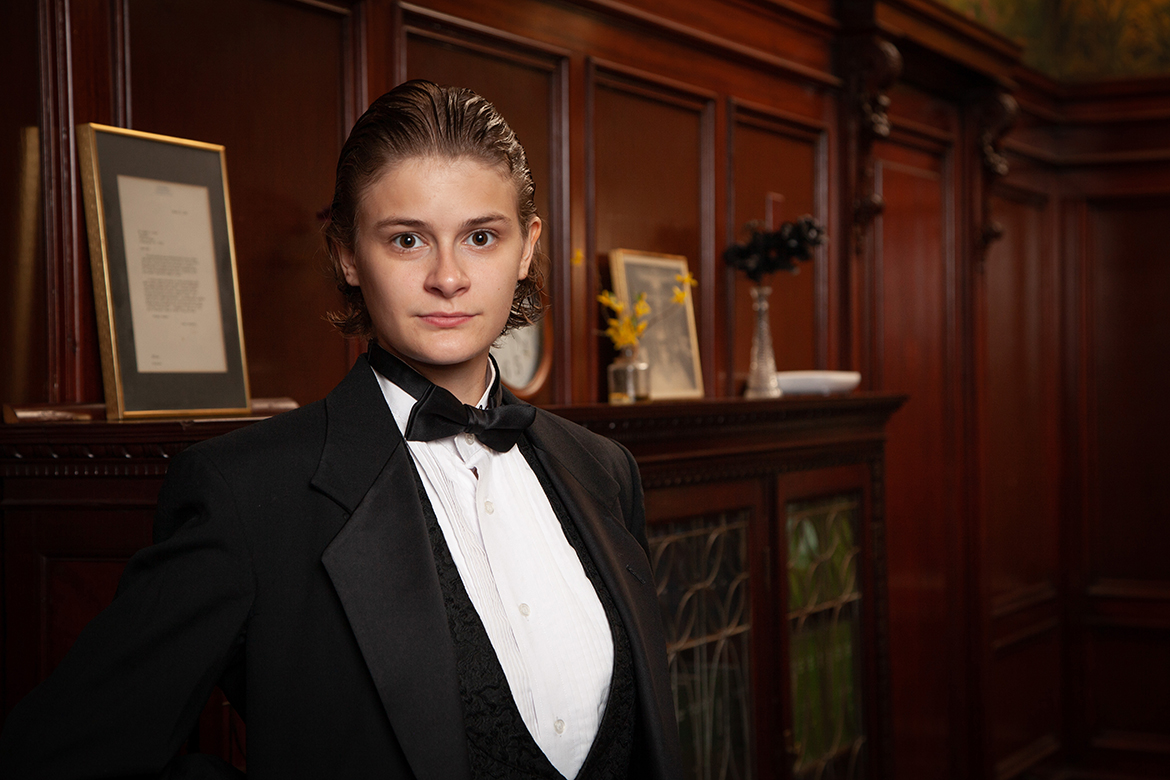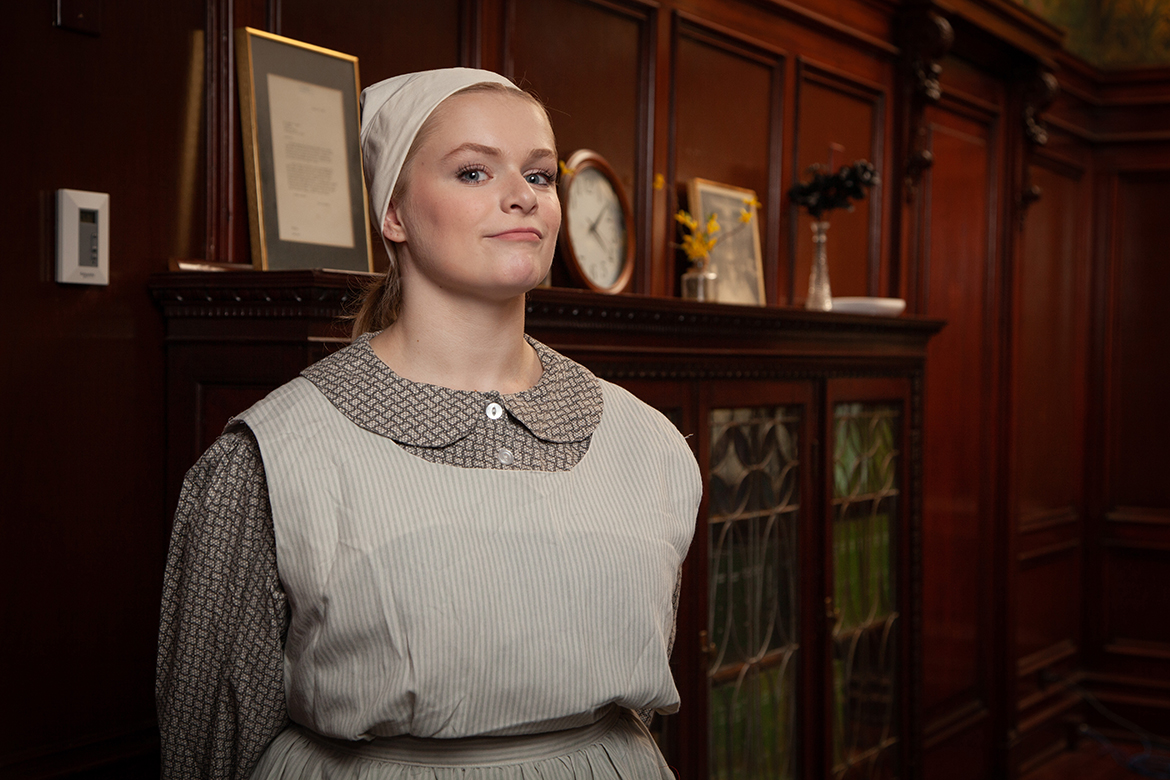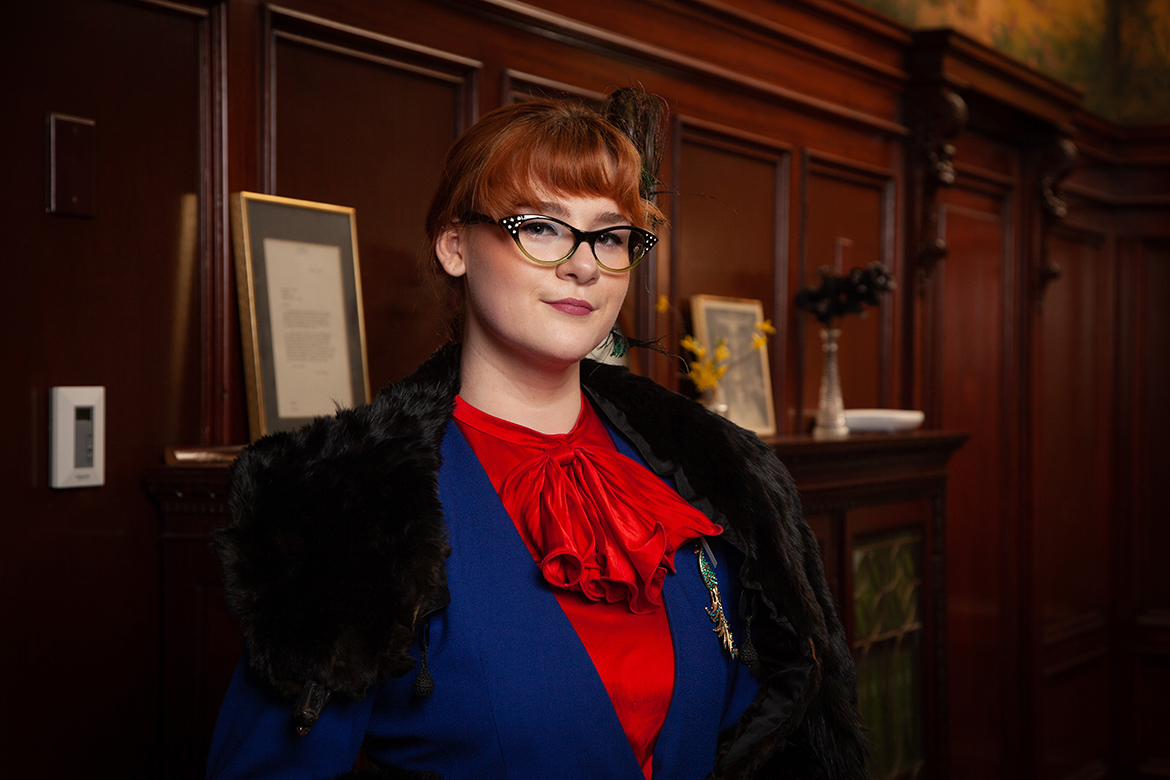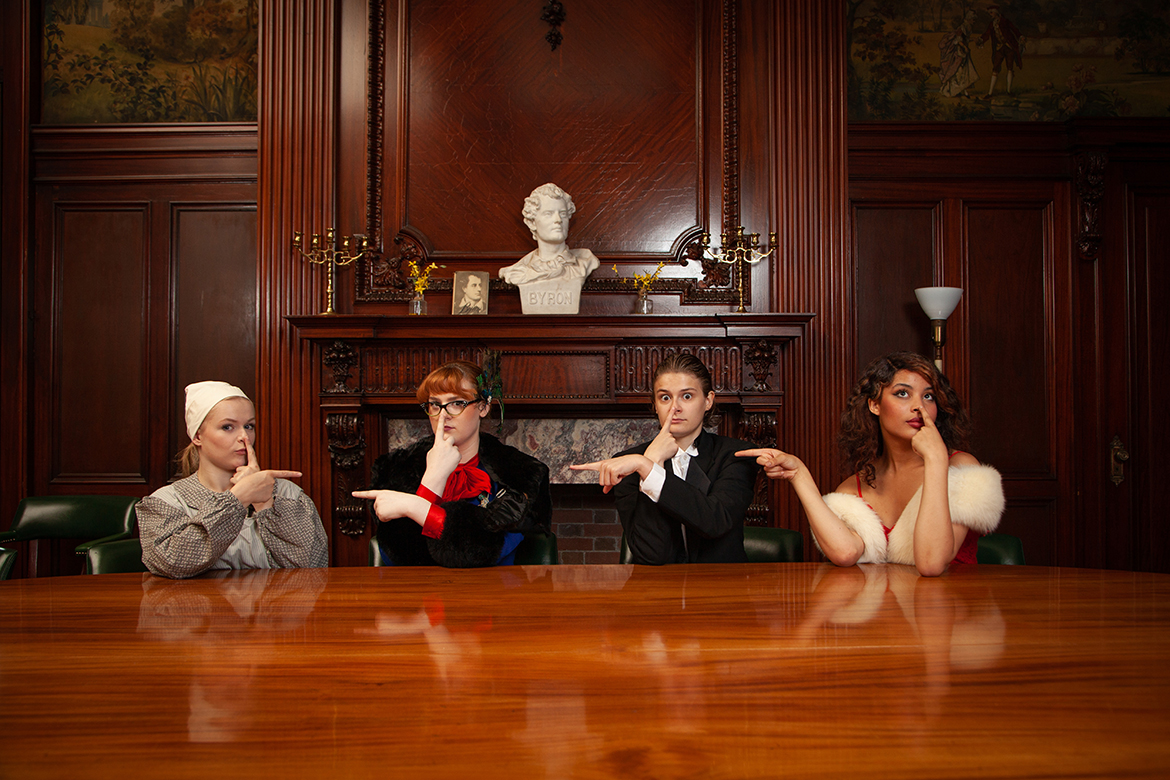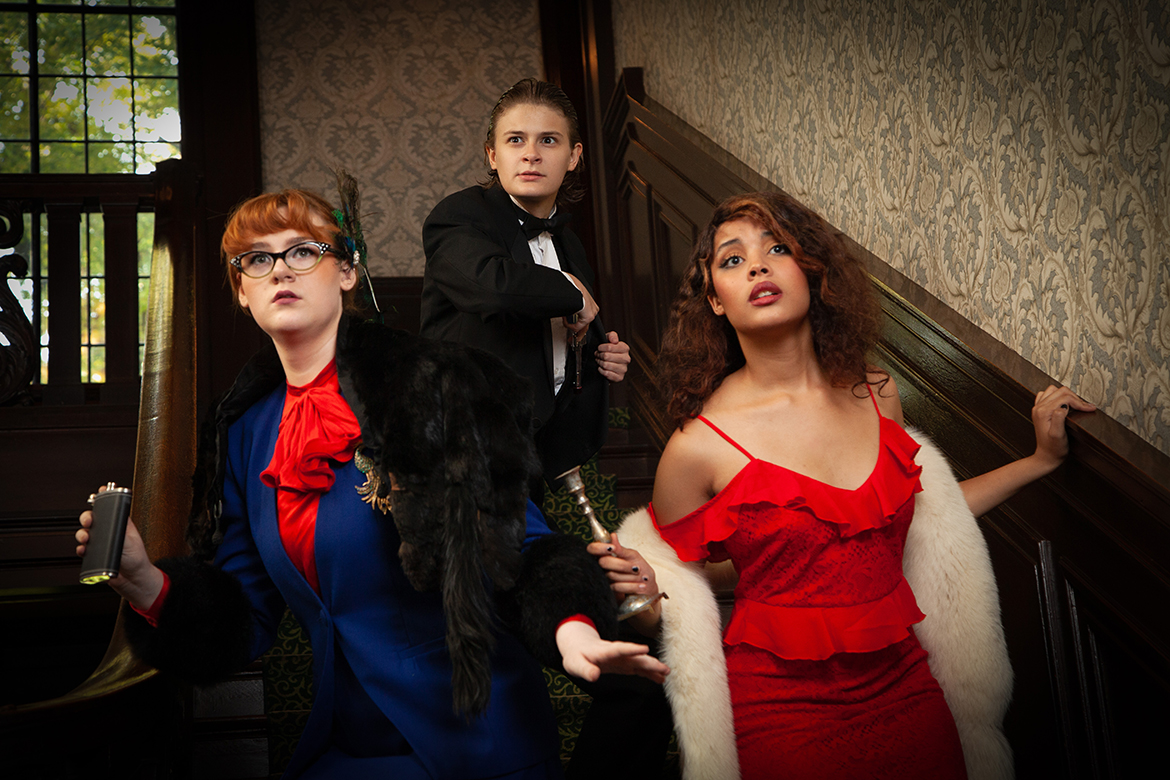 Audience members are cordially invited to a strange dinner party, where the guests are beyond eccentric and the host is beyond alive. In other words, dead. With an assortment of weapons and a guest list full of aliases, the survivors need to discover whodunnit before the killer strikes again. Based on the cult classic inspired by the board game, Clue: On Stage! will keep the audience on the edge of their seat until the final curtain.
The Clue: On Stage! cast features Wilkes students Rachel Kern, Kasey Karoll, Jay'na Johnson, Maddie Meier, Raven Wesley, Isaiah Brown, Jahel Duran-Diaz, Kaiden Harris, Jack Flynn, Olivia Scarborough, Garrett Kitchen, Rylee Gaskill, Alivia Serkosky, Aari Gould, Sammi Uggla and Maya Banegas
Wilkes University Theatre will follow up the season-opening farce with Little Women the Musical from Nov. 17-20, Sweet Charity from Feb. 23-26, and Lord of the Flies from April 20-23.
Purchase tickets by calling the box office at 570-408-4540. Tickets are $15 general admission, $10 for students/senior citizens and free with ID for Wilkes students, faculty and staff.