The Sordoni Art Gallery at Wilkes University presents Lit by Lyn Godley from June 11 to Aug 4, 2019. Curated by Heather Sincavage, assistant professor and director of the Sordoni Art Gallery, the exhibition is a wide range of light sources, applications and effects in the merging of art and light.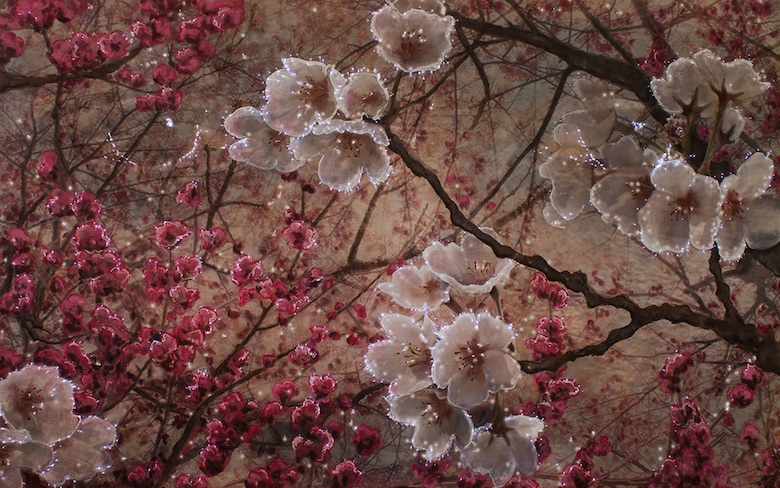 The opening reception is from 5 to 7 p.m. June 21 at the Sordoni Art Gallery at Wilkes University, 141 S Main St, Wilkes-Barre, during a Third Friday Art Block event. Godley will talk at an Art in Context Artist Lecture at 1p.m. July 15.
Godley's work ranges from highly detailed pixels of light embedded into drawings to large scale public art installations as she explores the many moods of lighting and its ability to calm or excite. Her work has led her to explore light and color refraction as she merges digital printing, drawing and painting, fiber optics and light reflecting films. She also researches the calming abilities of specific light wavelengths to be implemented in public spaces such as hospitals and airports. The Crinkle Lamp, a piece designed jointly by Godley-Schwan, was accepted into the permanent collection at the Museum of Modern Art in 1998.

She is also a fulltime associate professor of industrial design at Jefferson-Philadelphia University and Thomas Jefferson University.
For more information, visit www.wilkes.edu/sordoniartgallery. The $3 million, 7,000-square-foot Sordoni Art Gallery is a culmination of a gallery revitalization plan to enrich the arts for students, faculty and staff while contributing to cultural life in the local community. More than double the size of the former gallery, the new space opened in 2017 and is outfitted for high-end national art exhibitions and includes versatile opportunities for teaching and learning. The gallery shares space with the Karambelas Media and Communication Center at 141 S. Main St. in Wilkes Barre.