Leaders at the forefront of battling the opioid crisis will present at Wilkes University's Pennsylvania Pain and Addiction Summit on Friday, April 12 at Mohegan Sun at Pocono Downs. The theme of the second annual conference is "Putting People First" with the emphasis on the holistic treatment of the patient.
During the full-day conference, medical, legal, and law enforcement professionals will discuss the current state of the opioid crisis, share methods in dealing with these issues, and identify opportunities to treat pain and substance abuse. According to the National Institute on Drug Abuse, every day, more than 130 people in the United States die after overdosing on opioids. The Citizens' Voice reported 151 drug deaths in 2018 for Luzerne County.
The summit will discuss alternative therapies in patient care for the treatment of chronic pain and addiction and describe methods to decrease the stigma associated with substance abuse. Speakers and panelists will also describe the techniques to wean patients from opioid therapy while minimizing the risk of withdrawal as well as the ethical considerations when treating patients.
Registration and breakfast are at 7 a.m. and breakout sessions begin at 8 a.m. A reception featuring poster presentations by area college students in health fields will occur at 4 p.m.
The event opens with a panel discussion with members of Athletes for Care from 8 to 9 a.m. Four former professional athletes will share their thoughts on topics including chronic pain, depression anxiety, substance abuse and opioid dependency.  They will also discuss how their organizations empower and encourage athletes from every sport to improve global standards of health, safety and quality of life. The athletes are:
Riley Cote, National Hockey League
Anna Symonds, rugby player
Nate Quarry, Ultimate Fighting Championship league
Cullen Jenkins, National Football League
ANNA SYMONDS

CULLEN JENKINS

NATE QUARRY

RILEY COTE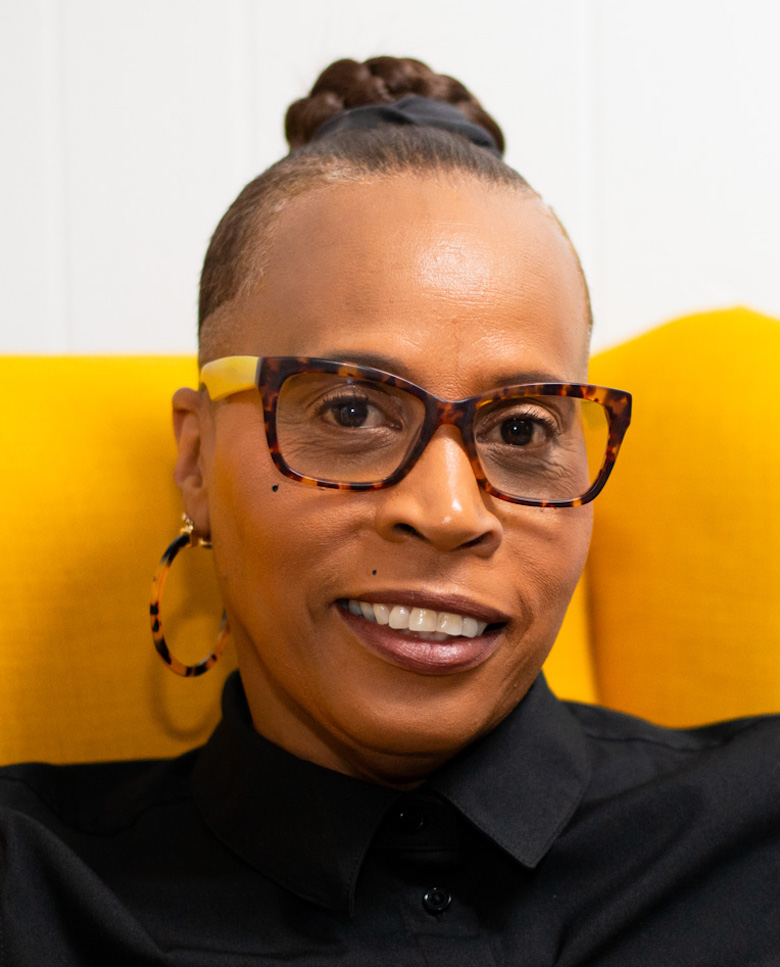 The keynote speaker is local advocate Tee Simpkins, who will speak from 11:30 a.m. to 12:30 p.m. Simpkins is the founder of a non-profit sober living facility, The Graniteville House of Recovery. The facility was opened in 2009 and by 2017, it had transitioned to a women's halfway house that offers long-term residential services for women in early recovery.
Throughout the day there will also be breakout sessions from 9:15 to 10:15 a.m.; 10:30 to 11:30 a.m.; and 12:45 to 1:45 p.m. These sessions will feature local physicians, social workers, pharmacists, counselors or panels with local government officials. Some of the topics include: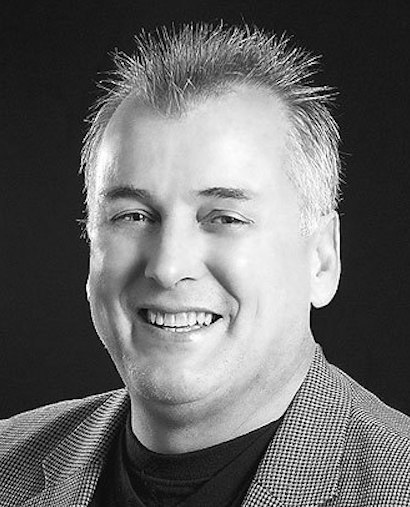 Don Tollefson, sports broadcast journalist, will end the day from 3 to 4 p.m. Tollefson is known for his work as a sportscaster with the Philadelphia local ABC stations WPVI-TV from 1975 to 1990. He will share his story of addiction and recovery. Tollefson is currently the CEO of Overcome Thyself Ministries which works to help people in recovery and active addiction to secure their sobriety and spirituality.
"Medical Cannabis and Chronic Pain: Where is the Evidence"
"Patients Over Party: Crossing the Aisle to Combat the Opioid Crisis"
"Boots on the Ground: Stories from the Front Lines of Addiction"
"Therapeutic Yoga for Chronic Pain and Addiction"
The cost to attend the full-day program is $150. Half-day participation is $75 and does not include lunch.
Attendees can view a detailed schedule and register online at www.wilkes.edu/addiction. For more information, contact Margaret Petty, director of the center for continued learning, at (570) 408-4460 or margaret.petty@wilkes.edu.