Sincavage is among seven national awardees of the foundation
Heather Sincavage, director of the Sordoni Art Gallery and assistant professor of art at Wilkes University, is one of seven artists and artistic organizations from around the country recognized for artistic achievement by the Tanne Foundation. The foundation's mission is to underscore the importance of supporting individual artists with unrestricted funding. Approx. $63,000 total was awarded to the seven honorees.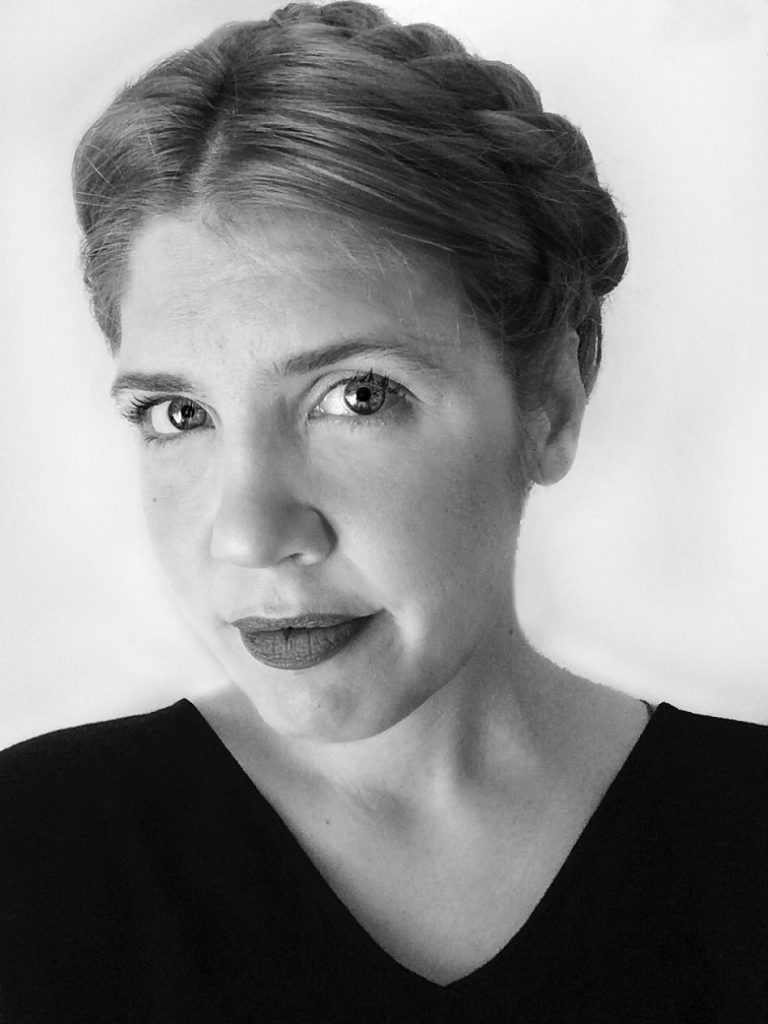 Sincavage used her award to perform a piece entitled "The Burden of This" in London this summer. She will also use it to develop new work.
"Nothing is more meaningful to me than to be recognized by a board of my peers. I am so thankful to have the foundation's support," said Sincavage.
The foundation focuses on artistic endeavors, both traditional and new, that may lie outside the mainstream of the art world. Tanne Awards are meant as an expression of gratitude to the artists for their passion and commitment to their work.
"We are so proud of Heather and her achievements—and so happy that her work should get this recognition," said Paul Riggs, dean of arts,  humanities and social sciences.
Sincavage is an interdisciplinary artist. Through process, performance and installation, she uses the body as a tool of measurement from which to consider questions of being, exploring the nuanced facets of raw emotion and how they evolve as we experience them. She is an alumna of The Vermont Studio Center as well as numerous other residencies and fellowships. Sincavage's work has been featured in Studio Visit Magazine and Surface Design Journal and has been exhibited across the United States and in Europe.
The Tanne Foundation was founded to enrich the artistic experience and broaden the horizons for artists and audiences alike. The foundation's primary interest is in the support of individual artists. Led by a board comprised of a majority of artists, the foundation is guided by the philosophy that in the creation of art, however unrecognized or obscure the voice, the sound may be extraordinary and it is vital that it be heard. Since its inception the foundation has awarded 104 artists and nine organizations in recognition of their outstanding achievements in a variety of fields in the visual and performing arts, including performance art, painting, poetry, music, acting and dance.