The 30th Annual James Jones First Novel Fellowship awarded first place and $10,000 to Rose Whitmore of San Leandro, Calif., for her novel titled "Feats of Strength in the Time of Hoxha." Whitmore was selected from more than 700 entries in the competition co-sponsored by the Maslow Family Graduate Program in Creative Writing at Wilkes University and the James Jones Literary Society.

Runners-up are Michael Hawley of New York, N.Y., for his novel, "Galla Placidia" and Alice Hawari of Culver City, Calif., for her novel, "History of Paradise." Each receives $1,000.
The James Jones First Novel Fellowship was established in 1992 to "honor the spirit of unblinking honesty, determination, and insight into modern culture as exemplified by (the writings of) James Jones." Jones was the author of the National Book Award-winning novel "From Here to Eternity" as well as the novels "Some Came Running" and "The Thin Red Line." It is awarded to a North American author of a first novel-in-progress.
First Place Winner:
Rose Whitmore is the recipient of the Peden Prize from The Missouri Review, a work-study scholarship from the Breadloaf Writers' Conference, and a residency from Hedgebrook. A former Wallace Stegner fellow in fiction, she is currently a Jones Lecturer at Stanford. Her writing has recently appeared in The Southern Review, The Kenyon Review, Image and Alaska Quarterly Review. "Feats of Strength in the Time of Hoxha" follows five characters searching for redemption and freedom in post-World War II Albania.
Runners-up: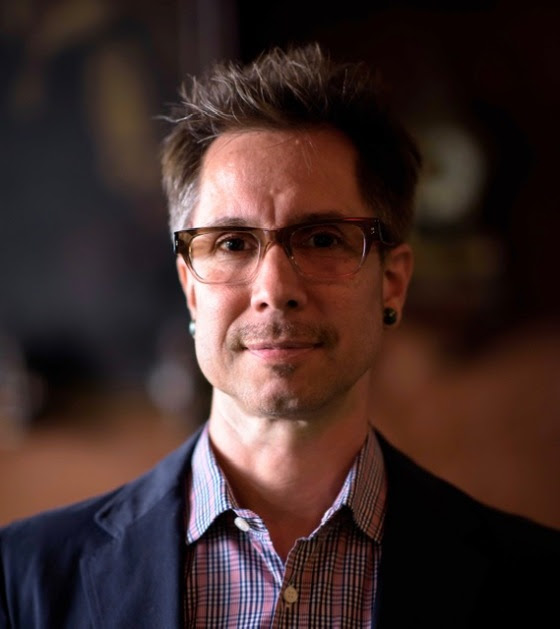 Michael Hawley has had short stories published in Boston Review, Cimarron Review, The New Yorker, One Story, Post Road Magazine, The Sewanee Review, The Southern Review and elsewhere. He received a Tennessee Williams Scholarship to attend Sewanee Writers' Conference in 2018, and was awarded a three-month residency at The Kerouac Project in Orlando in 2008. He lives in New York City. "Galla Placidia," the first of Hawley's envisioned trilogy, opens when 17-year-old Galla Placidia (a historical figure from the fifth century who later becomes empress of the Western Roman Empire) is sent to Rome to escape potential violence from a palace coup.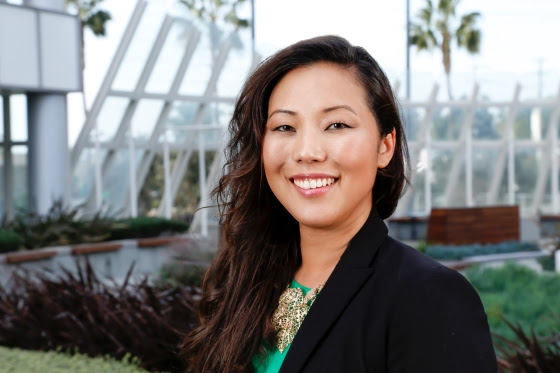 Alice Hawari was born and raised in Southern California. Her husband and three young sons fill her life with knock-knock jokes and games of hide-and-seek. She writes in the early mornings, then works as a marketer during the day. "History of Paradise," Hawari's first novel, centers on a young Korean woman in 1931 Hawaii, a daughter of sugar plantation laborers, who grows to be a voice for the ethnic labor class.

Entries for the 2022 James Jones First Novel Fellowship Competition will be accepted beginning Oct. 1. A two-page (maximum) outline of the entire novel and the first 50 pages of the novel-in-progress are to be submitted. Entries should be sent to jamesjones.submittable.com/submit no later than midnight, March 15, 2022 EST. Entry fee is $30 plus a $3 processing fee. For more information, please contact jamesjonesfirstnovel@wilkes.edu.
Wilkes University's Maslow Family Graduate Program in Creative Writing offers the master of arts and master of fine art degrees in fiction, creative nonfiction, poetry, screenwriting, playwriting and publishing. Program faculty are working, producing writers who mentor students one-on-one through the process of creating a full-length creative project. The program is offered in two formats. In the low-residency format, students learn online and attend eight-day residencies each January and June. For the weekender program, students will learn online and attend four face-to-face weekend class sessions each term. For more information, please visit www.wilkes.edu/creativewriting.
About the James Jones Literary Society
The James Jones Literary Society was founded in 1992 to further appreciation for Jones's writings and to encourage academic study of his contributions to 20th century literature. In addition to the James Jones First Novel Fellowship, established by the JJLS in 1992 and now co-sponsored with Wilkes University, the society sponsors an essay contest for high school students and the annual James Jones Symposium at Eastern Illinois University. For more information, please visit www.jamesjonesliterarysociety.org