The gallery offers dedicated visiting hours for individuals at high risk.
The Sordoni Art Gallery at Wilkes University kicks off the spring 2021 season with the exhibition "Brutal Beauty: The Transformation of Women through Mythology." The exhibition launches on Feb. 9 and continues through April 11 and investigates the transformation of women in well-known fairy tales and folklore narratives.
It is a mid-career retrospective of works by Martha Posner, a mixed media artist from Martins Creek, Pa. The exhibition was curated by Heather Sincavage, director of the Sordoni Art Gallery. Admission is free.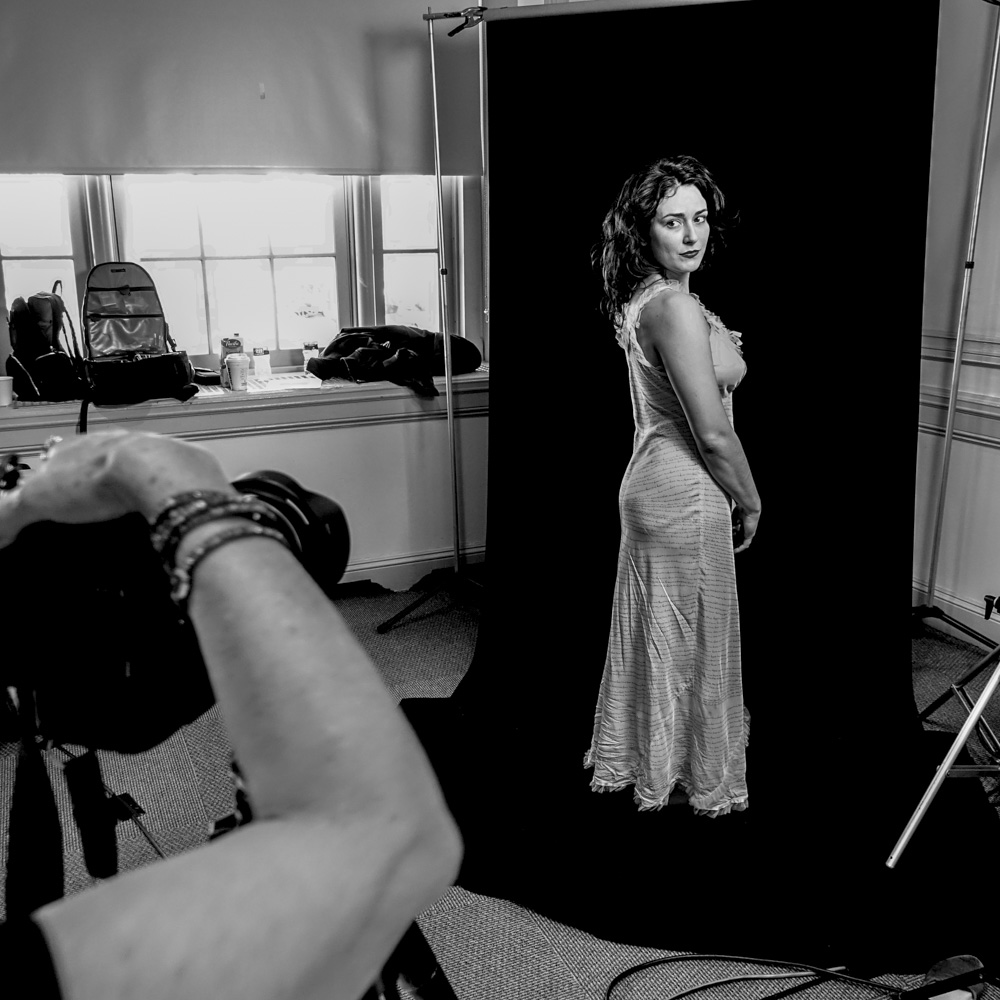 Part of the exhibition is the collaboration between Posner and photographer Amy Arbus, whose work has been featured in The New Yorker, The New York Times Magazine and Vanity Fair. Arbus photographed women wearing slips designed by Posner in support of the #MeToo movement. The photographs are intended to represent the women who are coming out of the shadows and speaking up.
An online event celebrating the exhibition will be held at 6 p.m. on Wednesday, Feb. 10. Posner will discuss the exhibition and her studio practice, influences and the importance of mythology to the narratives she creates. Her goal is to establish a better understanding of the trauma women experience, providing perspective to those unable to speak on their own.
Additional events in support of the exhibition will be conducted via Zoom. They are free and open to the public. Advance registration is required by emailing Karley Stasko, gallery outreach coordinator, at karley.stasko@wilkes.edu.
2 p.m. on Saturday, Feb. 13: "Art in Your Hands" Free Workshop: Valentine Papercrafting; with Karley Stasko, participants will learn elements of papercrafting and be provided a kit that includes materials to create a greeting card and envelope. Limited supplies are available.

6 p.m. on Wednesday, March 10: "From Silence to a Scream: The Visual Representation of Women's Trauma," with Heather Sincavage, gallery director and exhibition curator.

6 p.m. on Wednesday, March 24: "Art in Context" Discussion featuring Martha Posner, artist, and photographer Amy Arbus on their collaboration.

11 a.m. on Tuesday, April 6: "Art in Your Hands" Free Workshop: Bring Brutal Beauty into your Home; with Karley Stasko, attendees will create their own macramé plant holder for a potted succulent. Limited supplies are available.
Safety protocols
Wilkes University and the Sordoni Art Gallery follow all health guidelines set by national, state and regional health care agencies. Attendees must:
Bring and wear their own face masks covering their nose and mouth. Masks must be worn at all times when on campus and in the gallery.
Maintain a social distancing of at least six feet between themselves and other visitors.
Not visit campus or the gallery if they are experiencing COVID-19 symptoms, are sick or have been exposed.
Hand sanitizer is available and the gallery is cleaned using CDC protocols.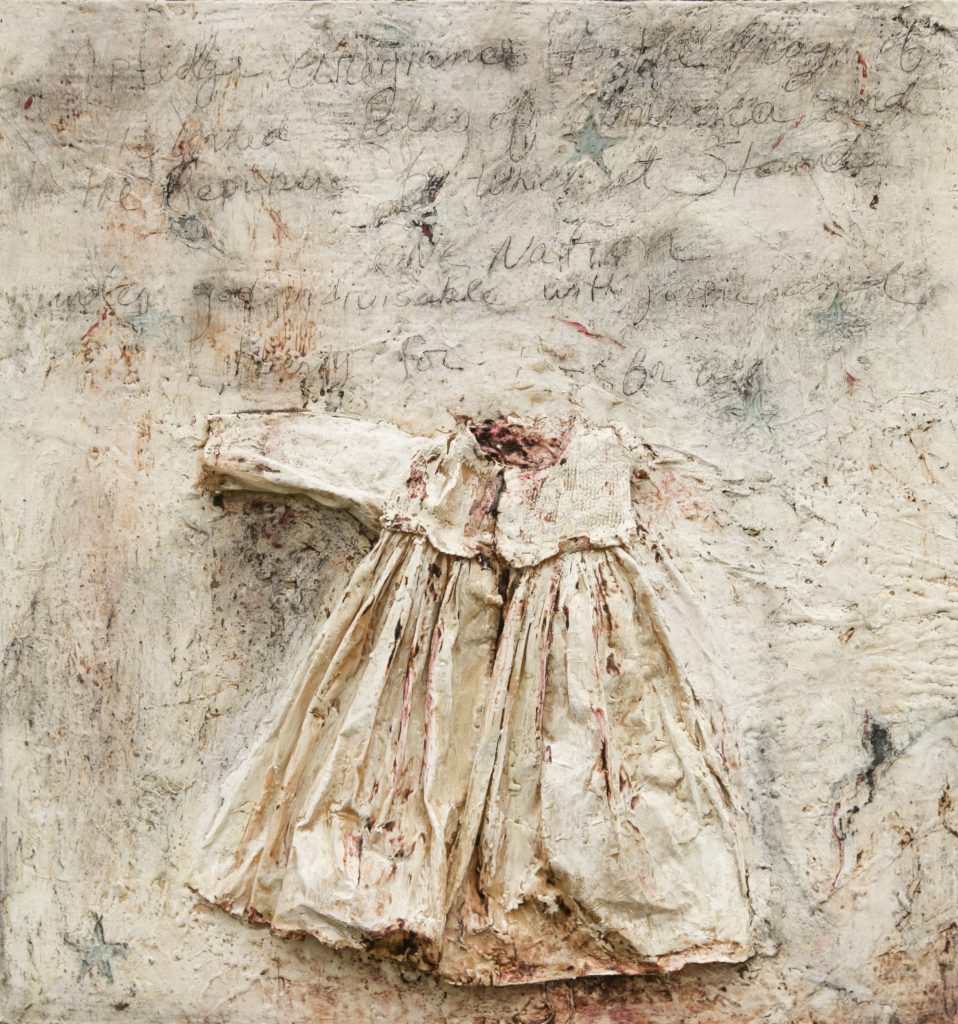 Safe hours
Individuals at high risk or with concerns about the virus can reserve time to view the exhibition during established safe hours. Safe hours are currently available from 10 a.m. to 12 noon on Saturdays. Space is limited and reservations are required by contacting Karley Stasko at karley.stasko@wilkes.edu.
Gallery location and hours
The gallery is located at 141 S. Main Street in downtown Wilkes-Barre and is open Tuesday to Friday from 10 a.m. to 5 p.m. and Saturday from noon to 5 p.m. The gallery is closed on Sundays, Mondays and University holidays.
More information about the exhibition and the Sordoni Art Gallery can be found at wilkes.edu/sordoniartgallery.