Wilkes University is celebrating a major milestone: the first graduates of the Doctor of Philosophy in Nursing program. The four Passan School of Nursing graduates hail from Ohio and New Jersey and completed the requirements for the Ph.D. this summer. They are the first to earn a Ph.D. from Wilkes in the University's nearly 90-year history.
Due to the pandemic, the graduation ceremony for 2020-21 graduates is scheduled for May 2021. On Sept. 12, graduates who completed their Wilkes degrees this summer will be recognized during a virtual degree-conferral ceremony with Wilkes President Greg Cant and Interim Provost Terese Wignot.
With an emphasis on research, dissertation topics spanned from end of life care to congestive heart failure. Held online with one, two-day campus residency, the program is convenient for working adults who want to advance to the highest level of nursing education. Read on to learn more about Wilkes University's first Ph.D. graduates. For program information, please click here.
Vicki Brzoza, Ph.D. '20
Lawrence Township, New Jersey
Assistant Professor, Holy Family University
Dissertation: National Council Licensure Examination for Registered Nurses (NCLEX-RN) Success: Perceptions of Accelerated Second-Degree Bachelor of Science in Nursing Students

"This Ph.D. has been the most exhausting, demanding, enlightening and amazing journey ever."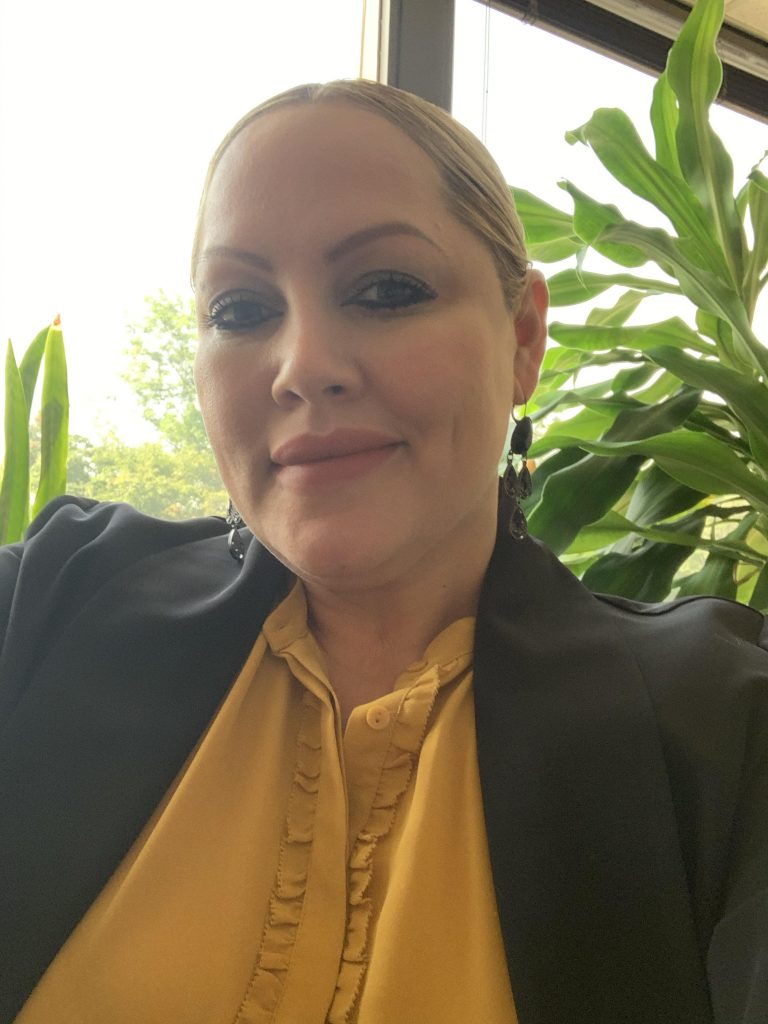 Lillian Cortez, Ph.D. '20
North Caldwell, New Jersey
Clinical Manager, Barnabas Health and adjunct faculty member, Trinitas School of Nursing, Union College
Dissertation: Perspectives of Community Health Nurses in Caring for Patients with Congestive Heart Failure
"…I think the most essential skills to possess are resiliency, self-motivation and determination. One has to push forward one step at a time despite adversaries or setbacks. Failure is not an option. Maximize mentor-mentee relationships as a source of support, guidance, and direction. Your dissertation chair and committee members will support and guide you. Understand the dichotomy of expectations between the mentor and mentee and carefully lay your plans and goals without neglecting supportive networks. Manage your time, duly regard your emotional, physical, and mental health needs. Refresh, regroup, and resume. Anticipate life after the Ph.D. program and permit yourself to live it for it offers a revitalizing break away from the tasks and deadlines. The Ph.D. program is rigorous yet very doable."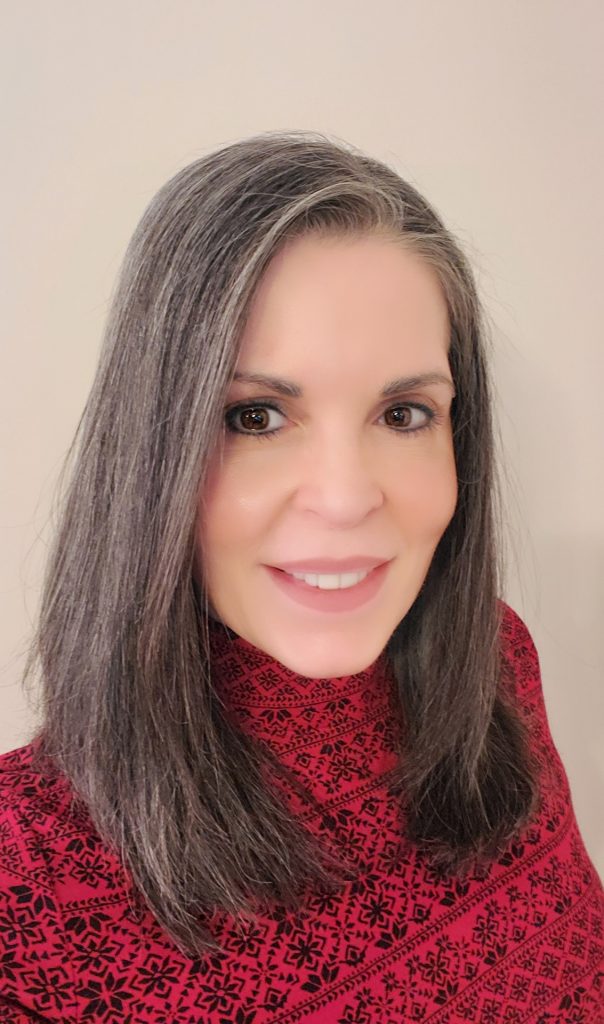 Regina Prosser, Ph.D. '20
Painesville, Ohio
Regional Director of Wellness for Education and Quality, Arrow Senior Living Management
Dissertation: The Relationship Between Nurse Practice Environments and Nurse-Sensitive Quality Measure Performance in Nursing Homes
"The Ph.D. journey is life-changing. I was challenged in ways that supported my growth not only professionally, but personally. I learned to be comfortable with discomfort, embrace the spirit of inquiry, think more deeply, and question without hesitation."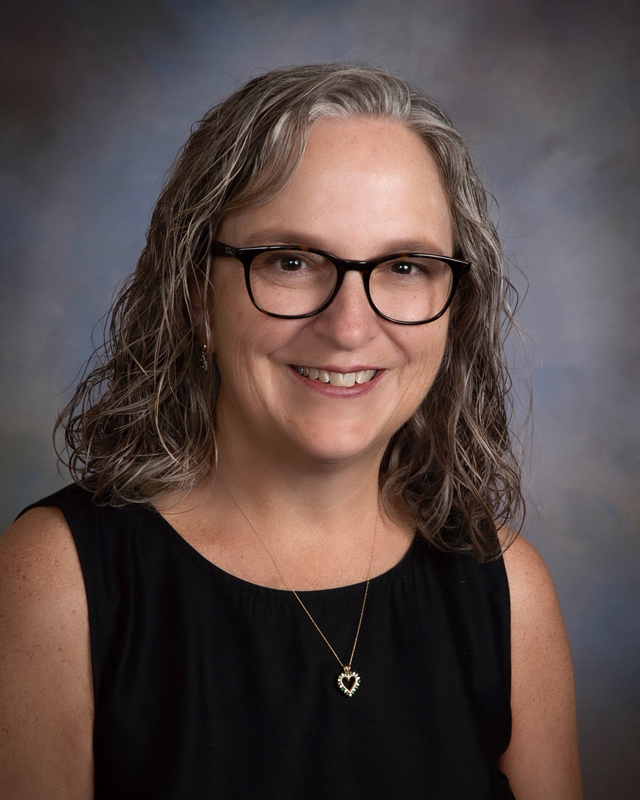 Kristin Sagedy, Ph.D. '20
Cherry Hill, New Jersey
Assistant Professor, Holy Family University
Dissertation: Baccalaureate Nursing Students' Attitudes Toward End of Life Care: The Impact of Simulation-Based Learning

"…I started the Ph.D. in nursing program as a nurse with a superficial understanding of nursing research and its importance to and necessity for the profession of nursing. I completed the Ph.D. in nursing program as a novice researcher whose original research will contribute to the profession of nursing in the areas of nursing education, simulation-based learning in nursing education, and the preparation of nursing students to care for patients at the end of life."