Greene Brings Famous Multi-Media View of Science To Lecture

Theoretical physicist and bestselling author Brian Greene is known for bringing cutting-edge scientific concepts to the public in entertaining ways. On Sunday, April 26, Greene visits Wilkes University as guest speaker for the Rosenn Lecture in Law and Humanities. Greene's lecture, "Science Matters: Inspiring the Next Generation of Maverick Thinkers," will be at 7:30 p.m, in the Dorothy Dickson Darte Center for the Performing Arts. The event is free and open to the public, and will be followed by a book signing.

Greene is one of the world's leading theoretical physicists – a string theorist —  whose efforts to make science more accessible are embodied in his upcoming Rosenn lecture. The presentation will incorporate such multimedia elements as eye-popping videos. According to Newsweek, "Greene's theatrical lectures — which include lots of metaphors, cool 3-D visuals and dry humor — routinely draw hundreds."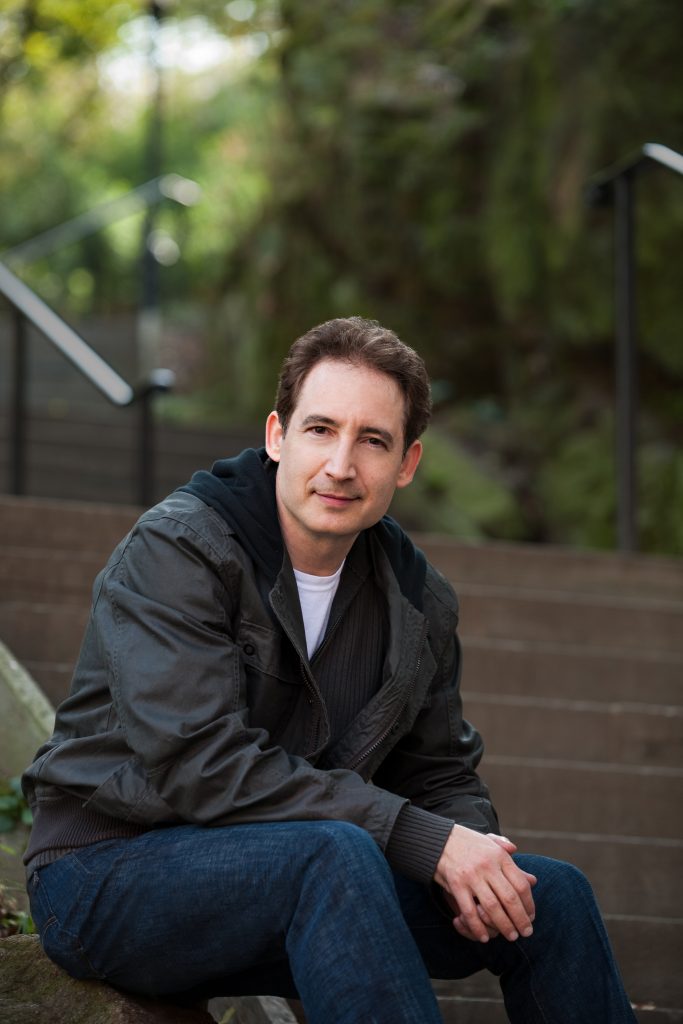 Greene is perhaps best known for his participation in the TED Talks conference series and his guest appearances in popular media, including the CBS sitcom "The Big Bang Theory" and major motion pictures such as "Frequency" and "The Last Mimzy." He has been a guest on "The Late Show with David Letterman," "Late Night with Conan O'Brien," "Charlie Rose," "Nightline," and "The Colbert Report."
Greene's bestselling books "The Elegant Universe" and "The Fabric of the Cosmos" have been adapted into Emmy and Peabody Award-winning NOVA specials on PBS. His illustrated novella, "Icarus at the Edge of Time," was adapted as a film and symphonic performance in collaboration with composer Philip Glass in 2010.
A summa cum laude graduate of Harvard University and a Rhodes Scholar at Oxford University, Greene is a professor in physics and mathematics at Columbia University. His work has been published in Wired Magazine and The New York Times. He co-founded The World Science Festival in 2008, drawing an audience of nearly 500,000 people to its week-long offerings. In 2014, the festival launched World Science U, a series of free online courses led by Greene.
With his colleagues, Greene is responsible for the discovery of new properties of string theory known as mirror symmetry and topography change. He has lectured in more than 25 countries at both a general and a technical level.
The Max Rosenn Lecture Lecture Series in Law and Humanities was established in memory of the Honorable Max Rosenn, senior judge for the United State Court of Appeals for the Third Circuit. The Lecture Series was started in 1980 by Rosenn's former law clerks and former law firm Rosenn, Jenkins & Greenwald, with the assistance of family and friends.
For more information on the Max Rosenn Lecture Series in Law and Humanities, contact Rebecca Van Jura at 570-408-4306 or rebecca.vanjura@wilkes.edu.